BASKETBALL PLAYS OF THE GAME 2022-23 3
Click on the links below to email or call us.
info@stepyourgameup.net 571-245-2841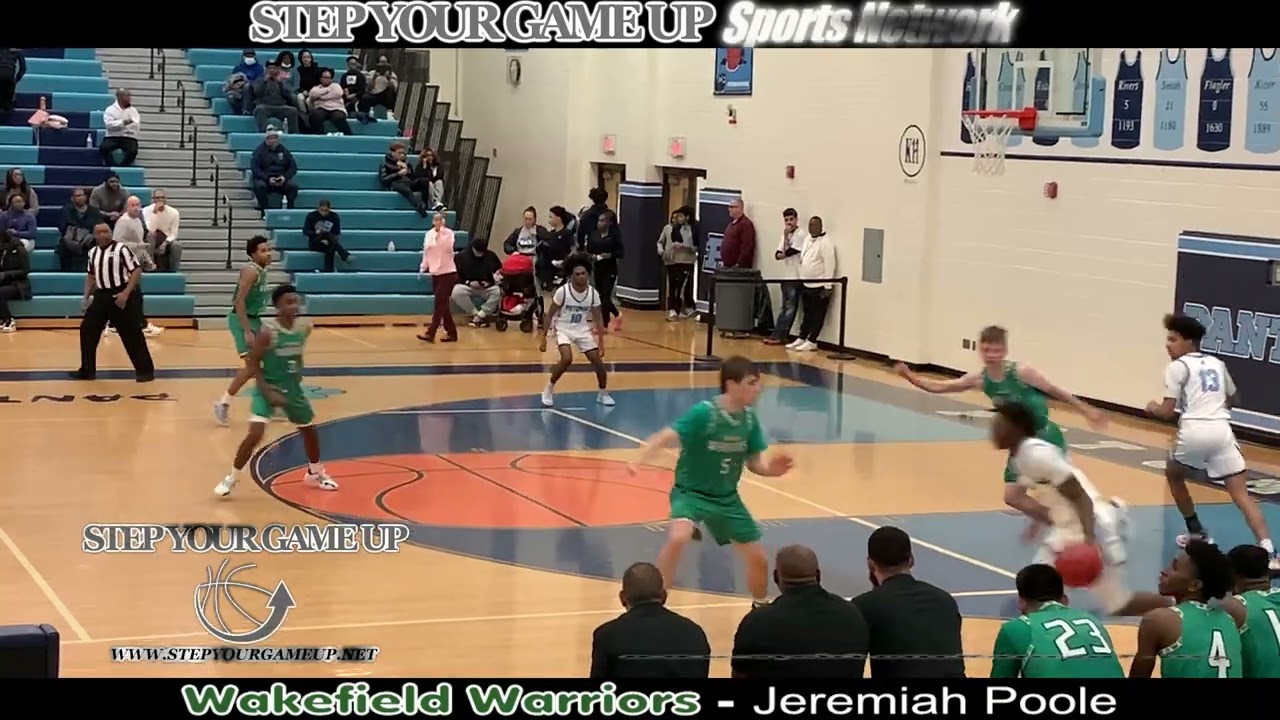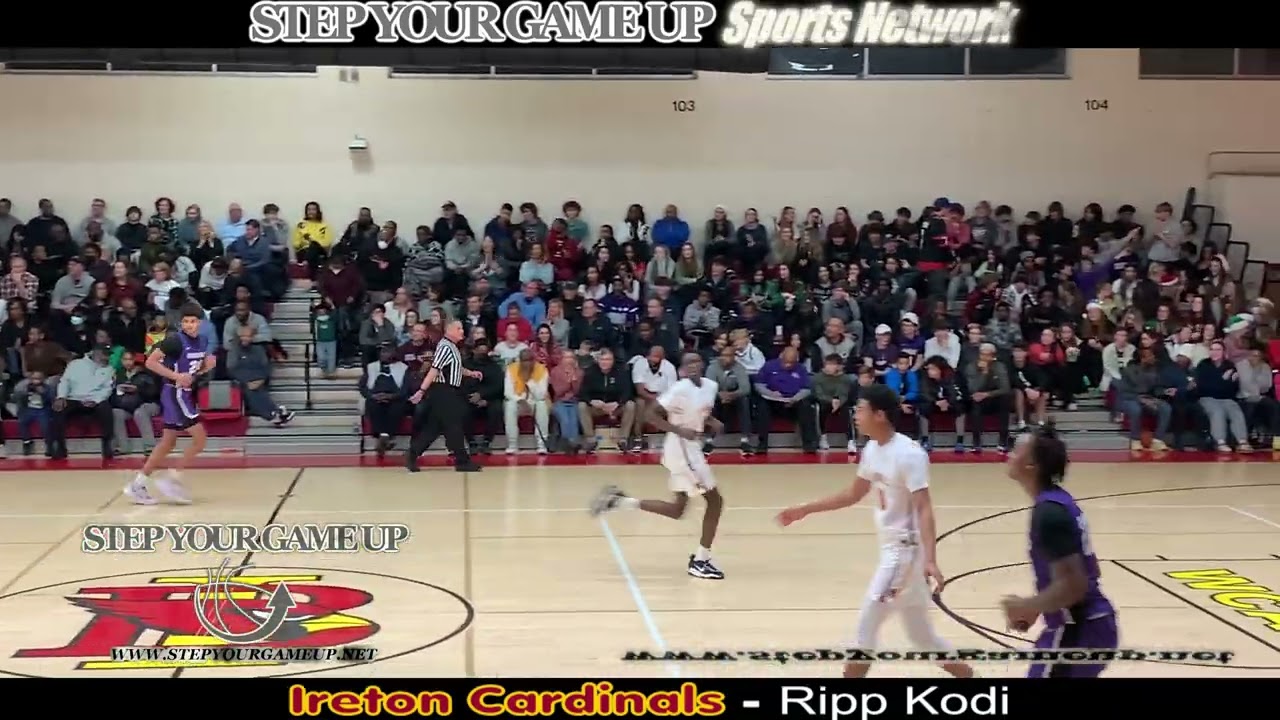 Ireton Freshman Ripp Kodi's "BIG TIME" coast to coast "MAKE MAN SLIDE & TWIST" cross FINISH THRU 2!
YOUTUBE LINK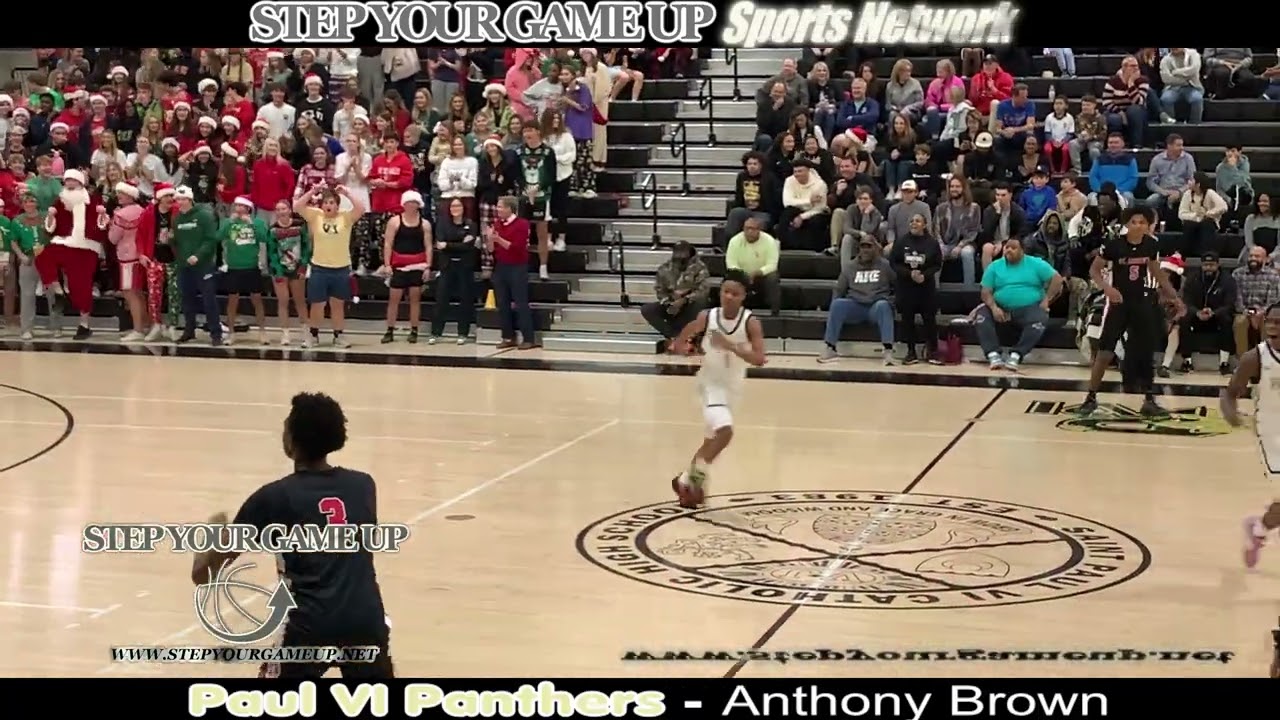 St. Paul VI Fr Anthony Brown fake behind back pass MAKE MAN HOP BACK, REACH @ AIR & SPIN lay on man!
YOUTUBE LINK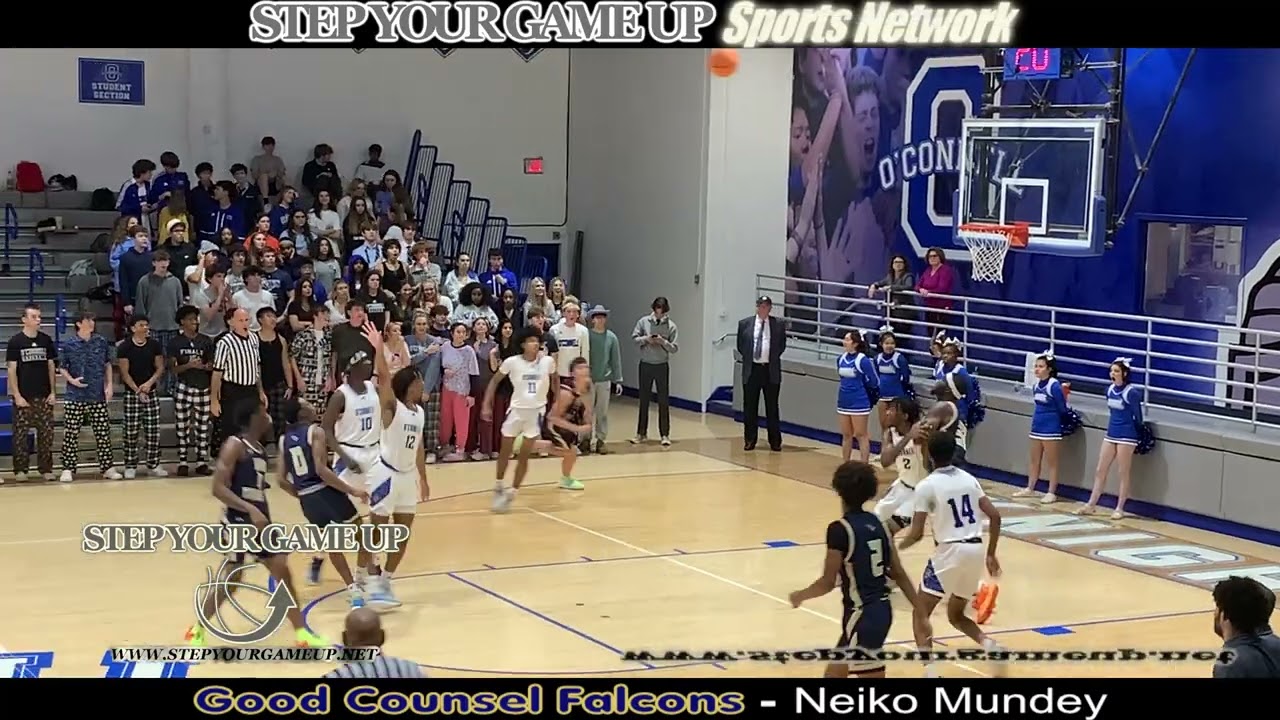 Good Counsel Freshman Neiko Mundey's QUICK & VICIOUS long 2 STEP BACK "IN MAN'S GRILL!"
YOUTUBE LINK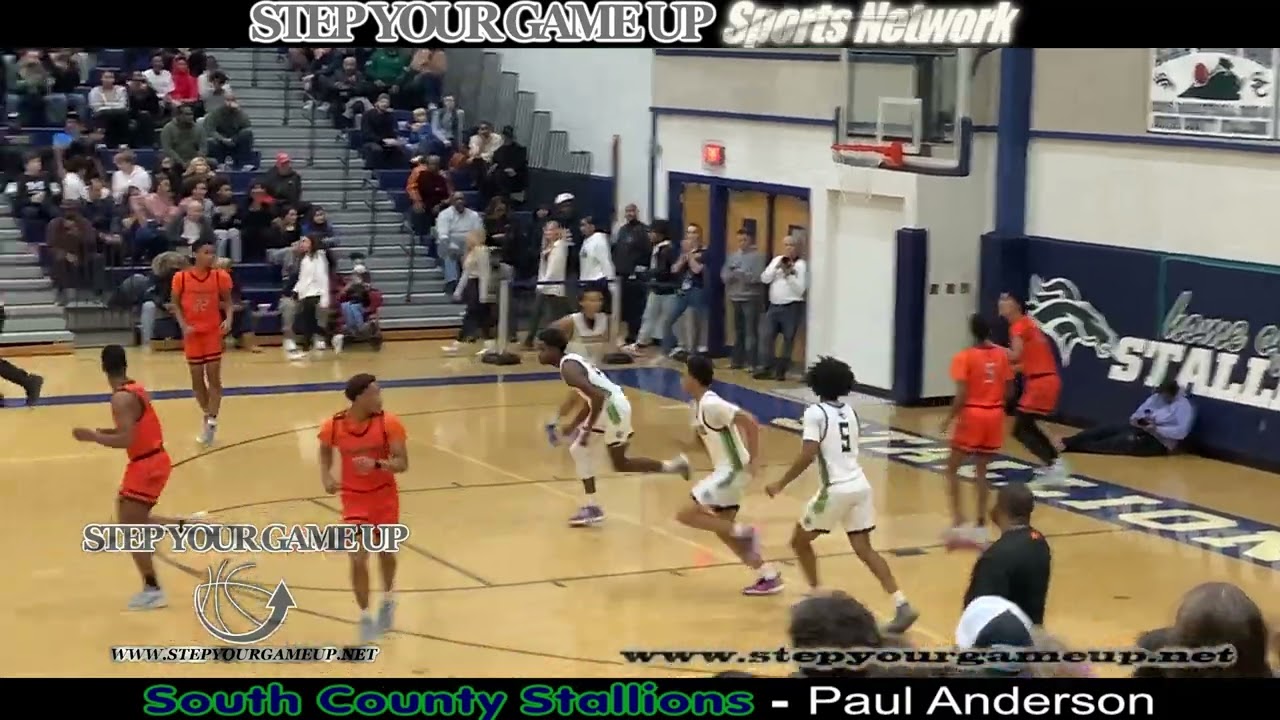 South County's Paul Anderson's VICIOUS "MAKE MAN JUMP 2 THE SIDE" crossover FLOAT LAY ON 3.
YOUTUBE LINK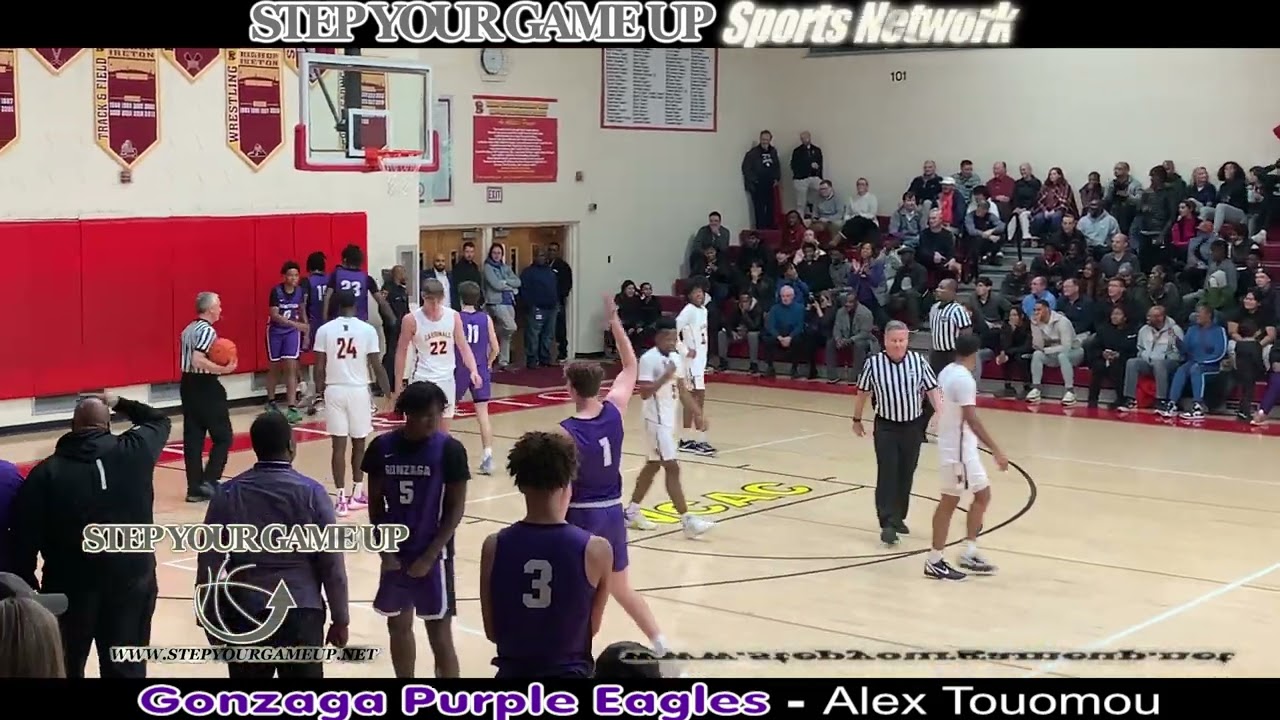 Gonzaga Sophomore Alex Touomou's MID-AIR ELEVATE HIGHER VICIOUS "PUT IT ON MAN'S HEAD" 2-hand BODY!
YOUTUBE LINK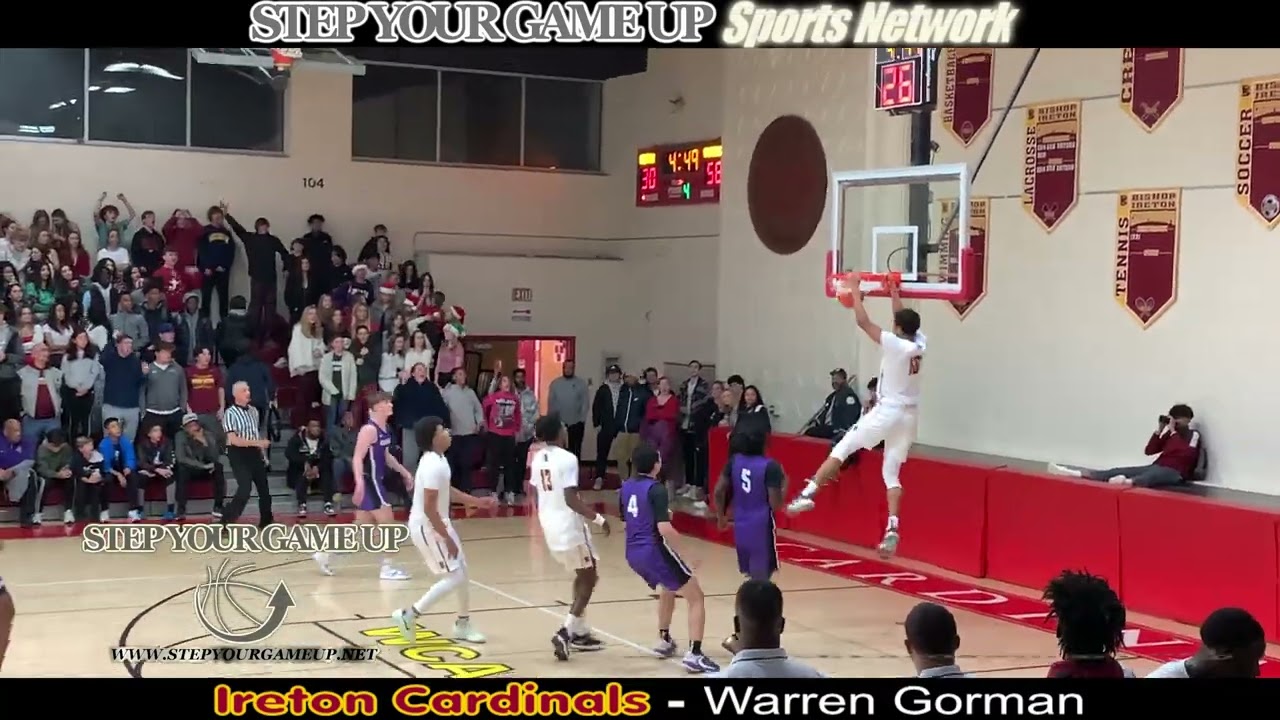 Ireton's Warren Gorman's SKY OVER MAN 4 bound, give & go swing leg kick out DUNK WITH AUTHORITY.
YOUTUBE LINK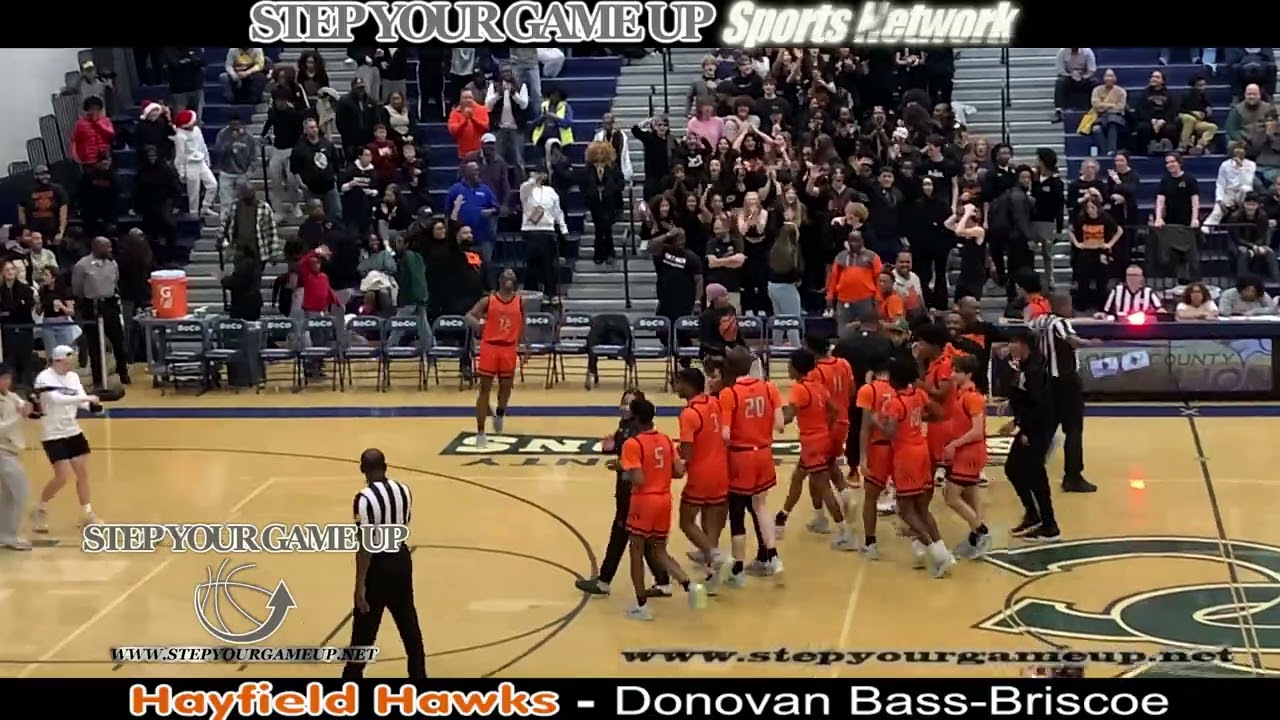 Hayfield Donovan Bass-Briscoe OMG! "MAKE MAN FALL, STUMBLE & SPIN" floater & "MAKE MAN RUN AWAY" J
YOUTUBE LINK