BASKETBALL PLAYS OF THE GAME 2022-23 6
Click on the links below to email or call us.
info@stepyourgameup.net 571-245-2841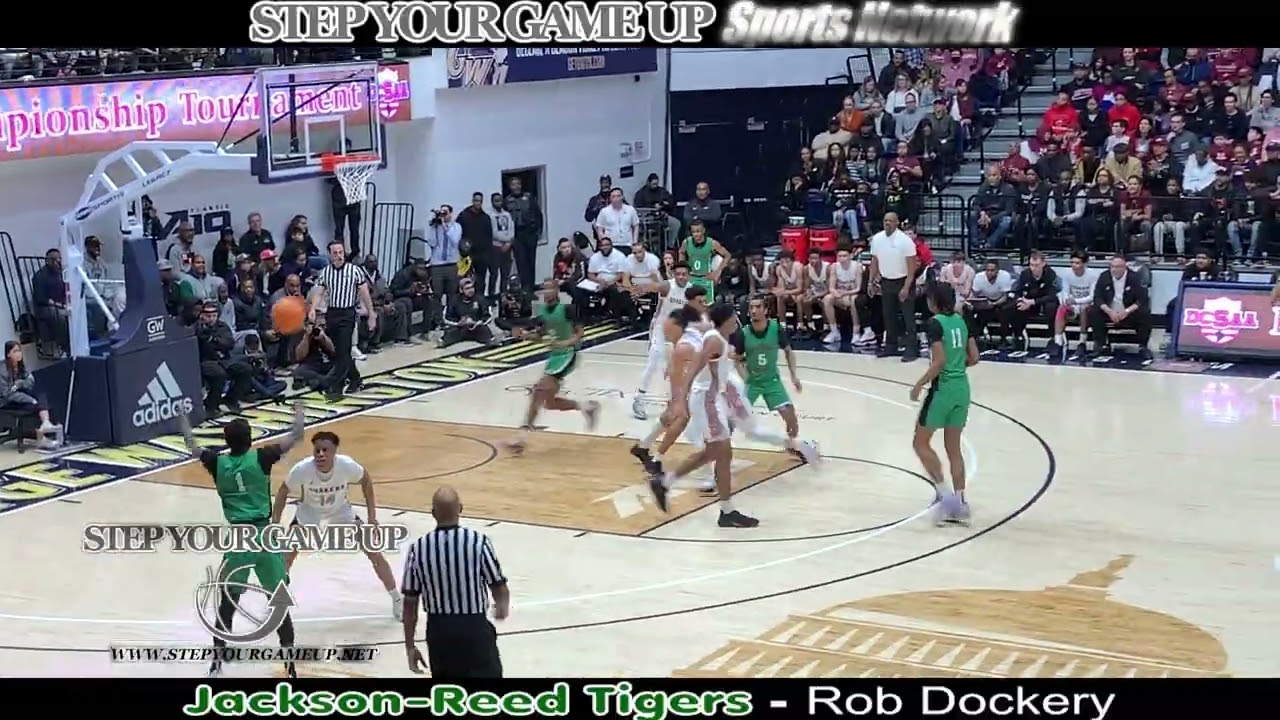 Jackson-Reed Jr. Rob Dockery's "BIG TIME" game highlights against Sidwell Friends in State Final!
YOUTUBE LINK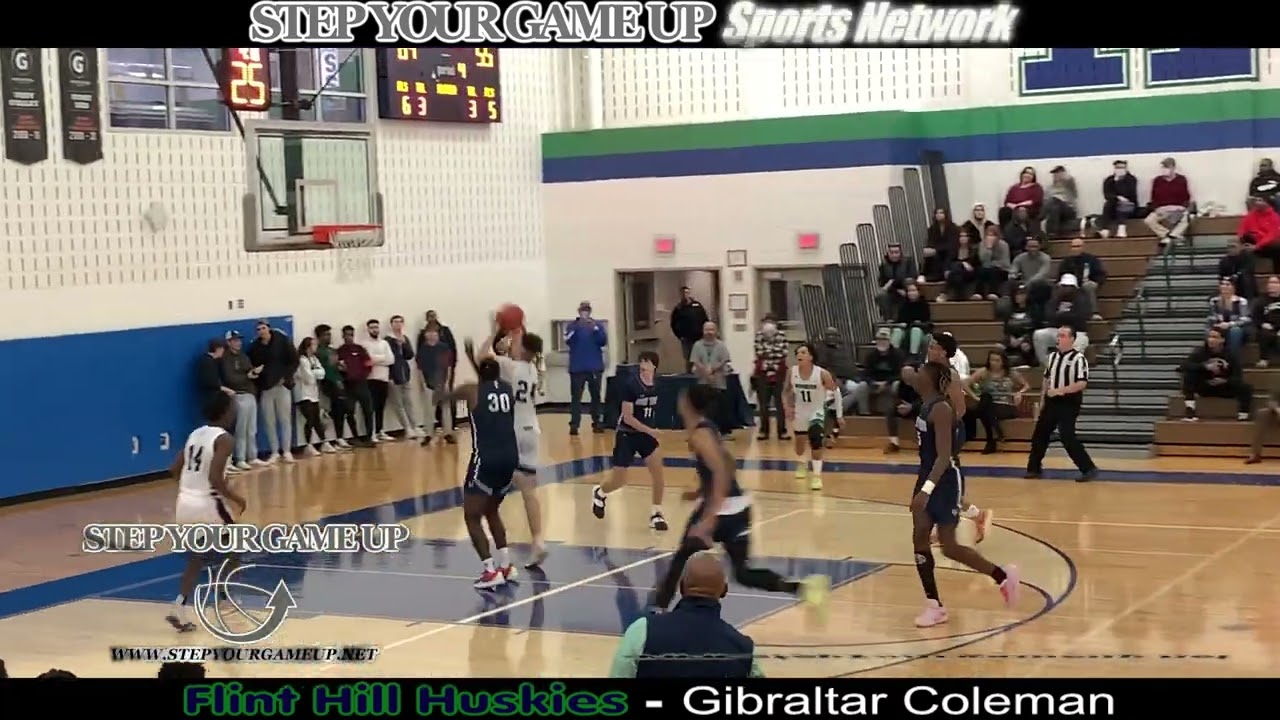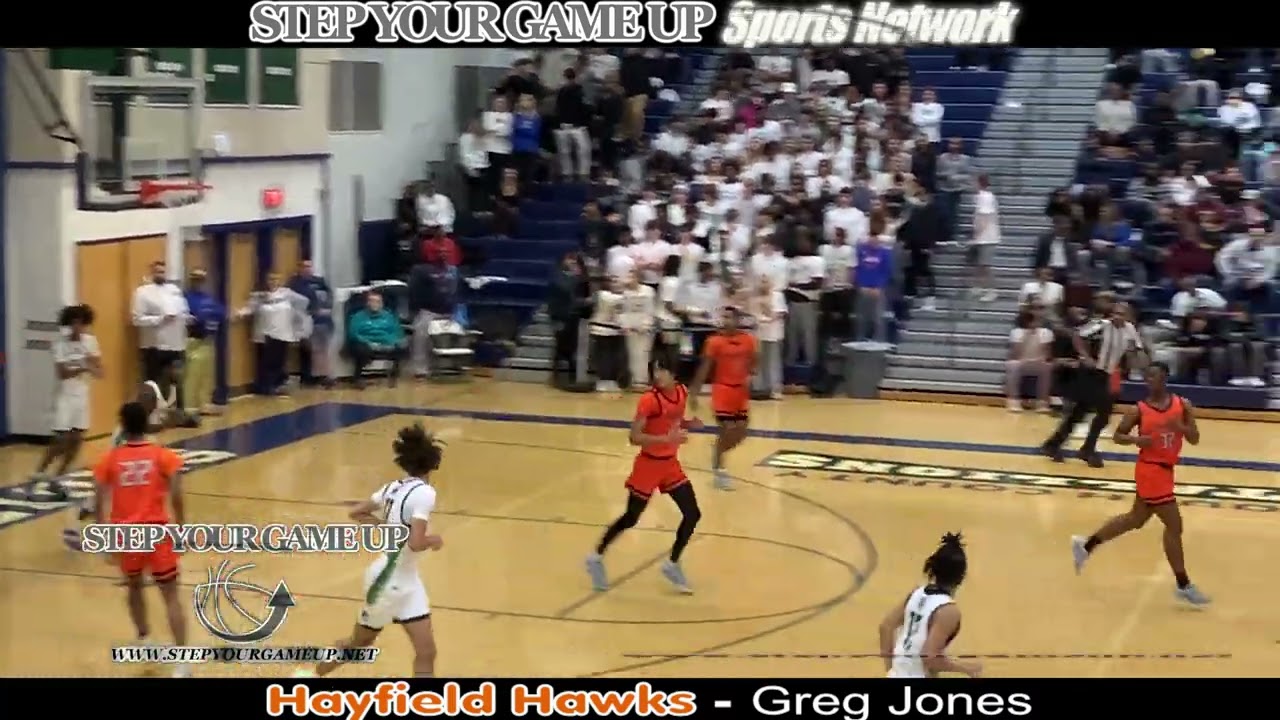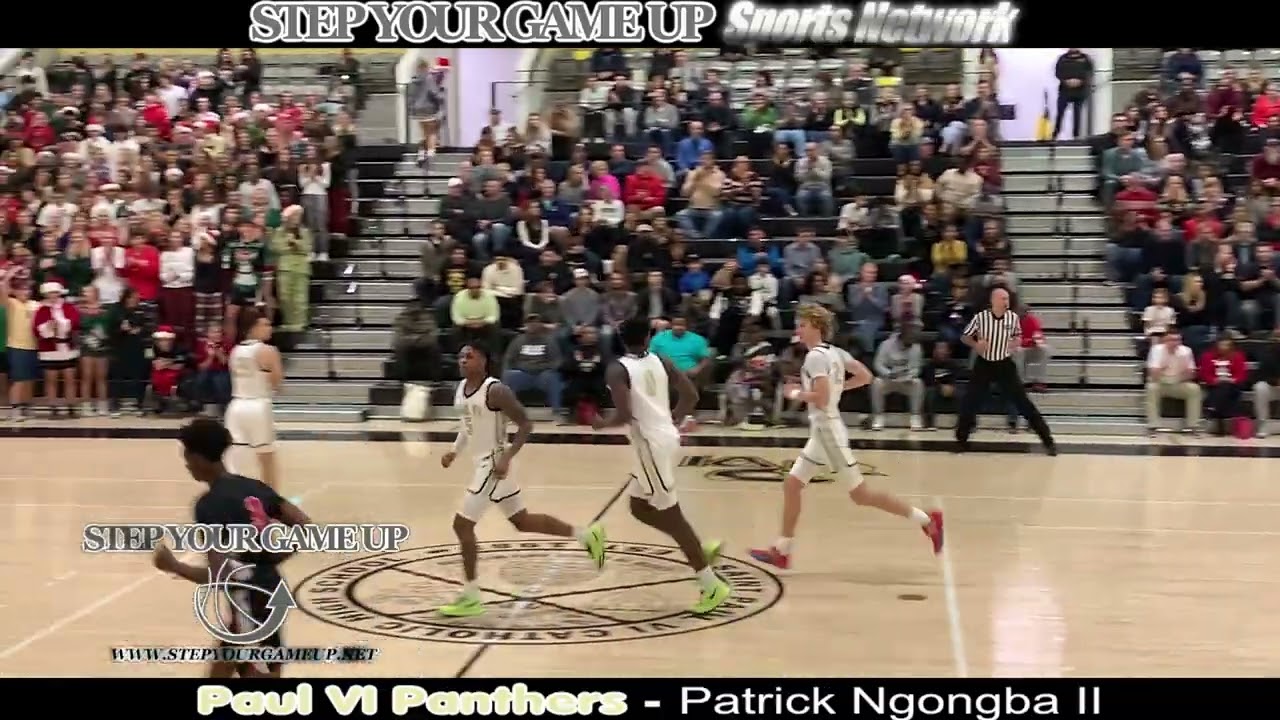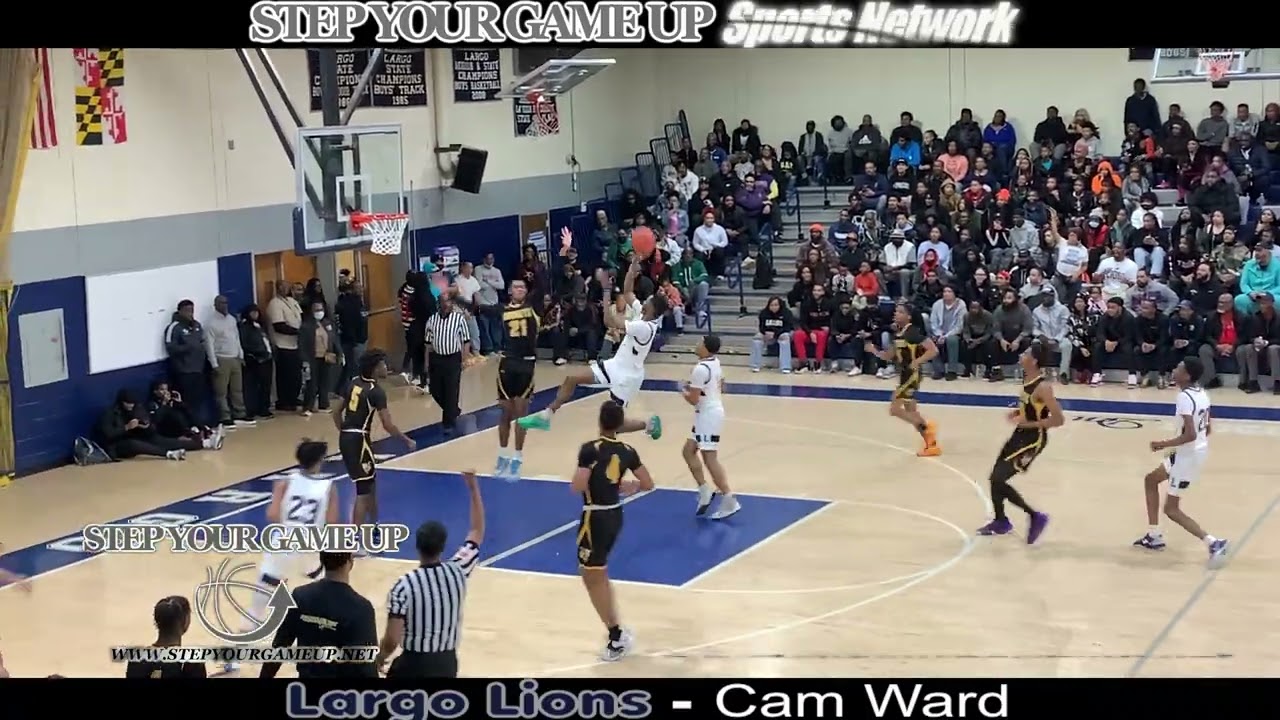 Largo Soph Cam Ward's game highlights vs. Gwynn Park in MPSSAA AA SOUTH REGIONAL I CHAMPIONSHIP WIN!!
YOUTUBE LINK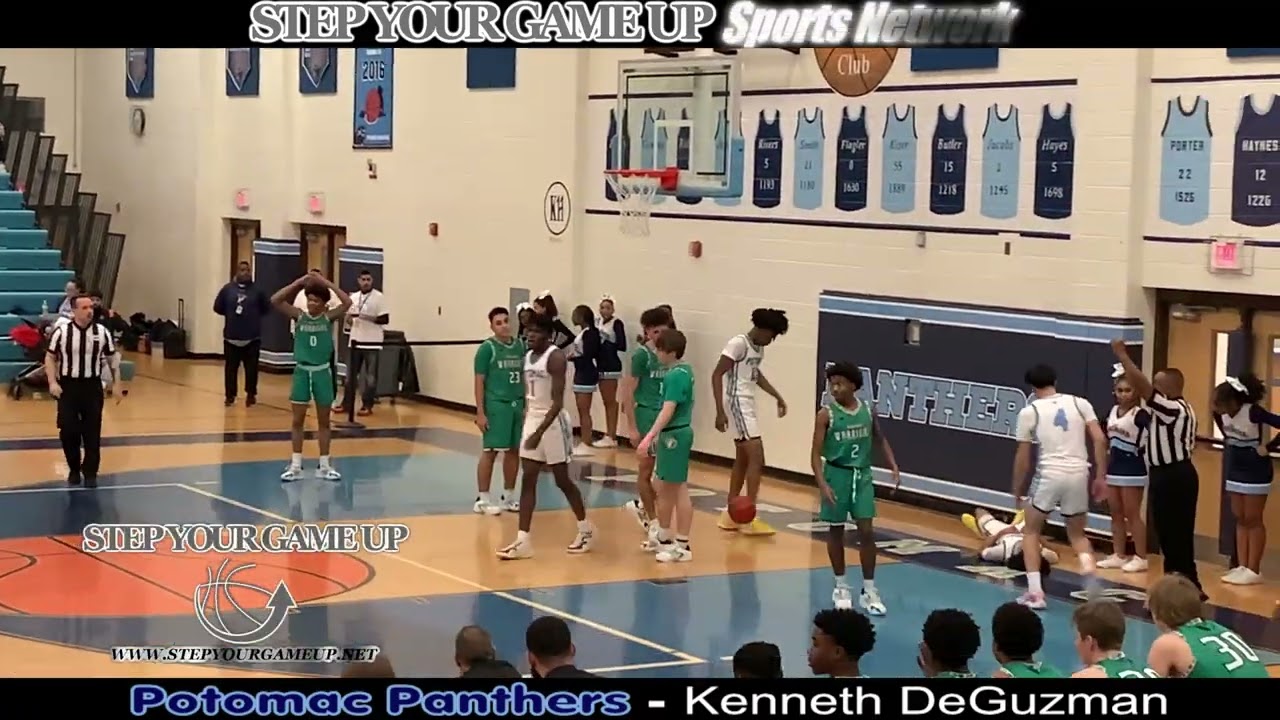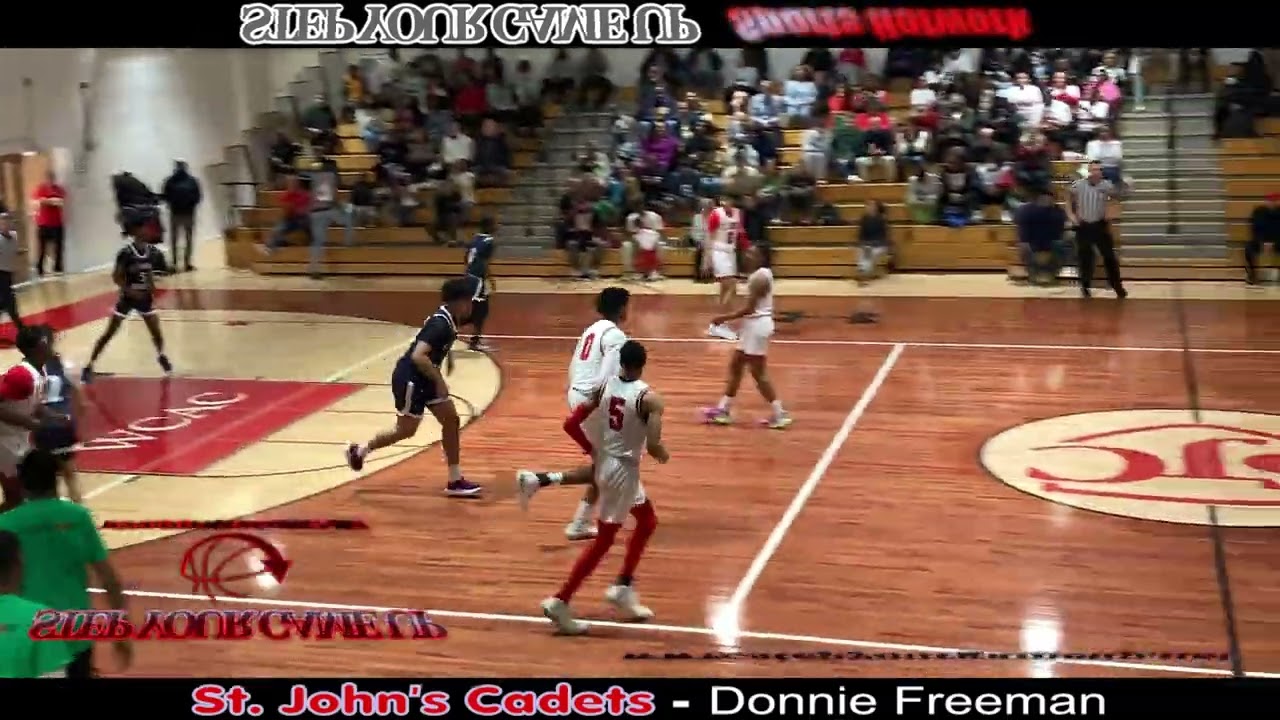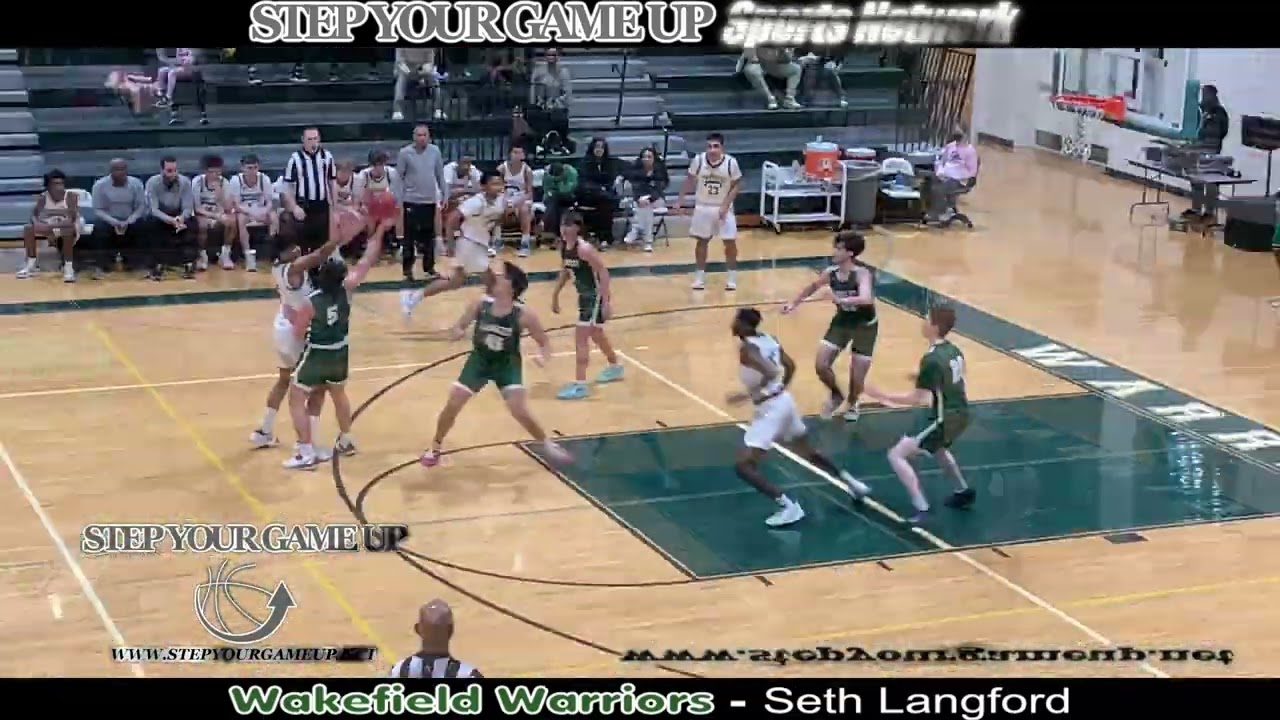 Wakefield's Seth Langford's DOMINANT game highlights vs. Langley in District Tournament.
YOUTUBE LINK