BASKETBALL PLAYS OF THE GAME 2022-23 7
Click on the links below to email or call us.
info@stepyourgameup.net 571-245-2841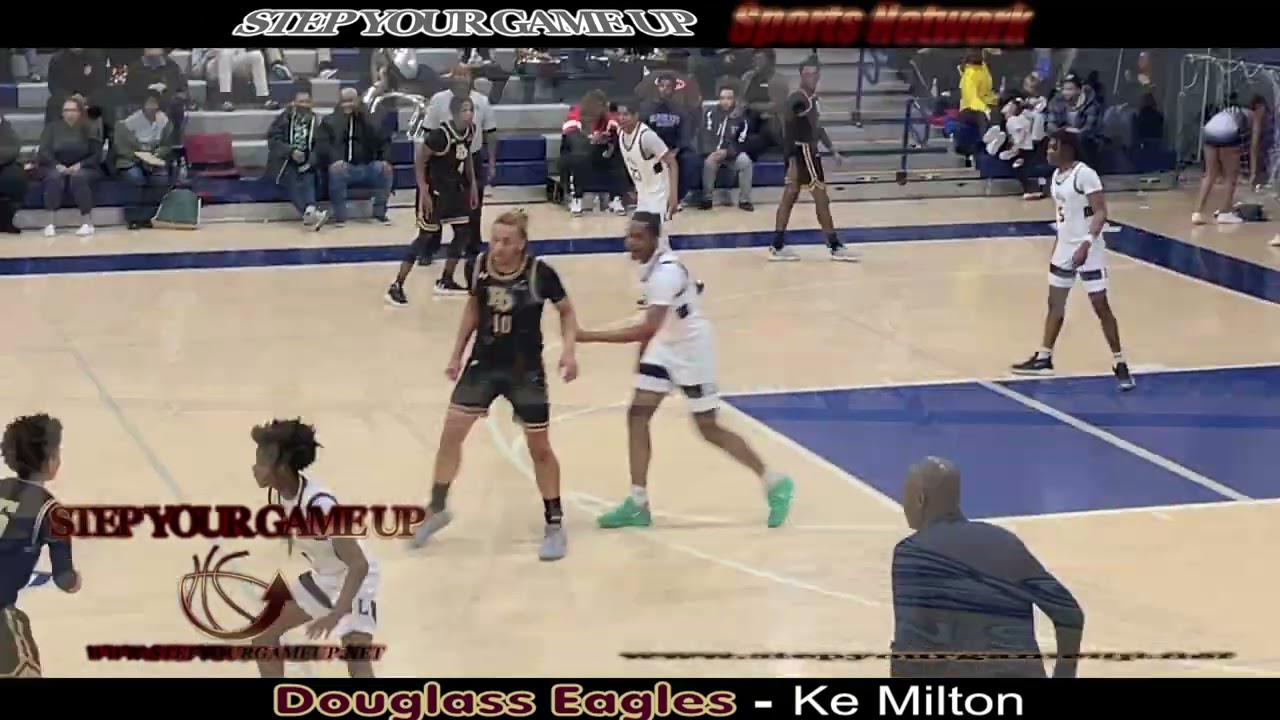 Wakefield Douglass Jr Ke Milton VICIOUS ALL ON MAN'S HEAD,ALL IN MAN'S GRILL POSTER dunk & MAKE MAN REACH dunk
YOUTUBE LINK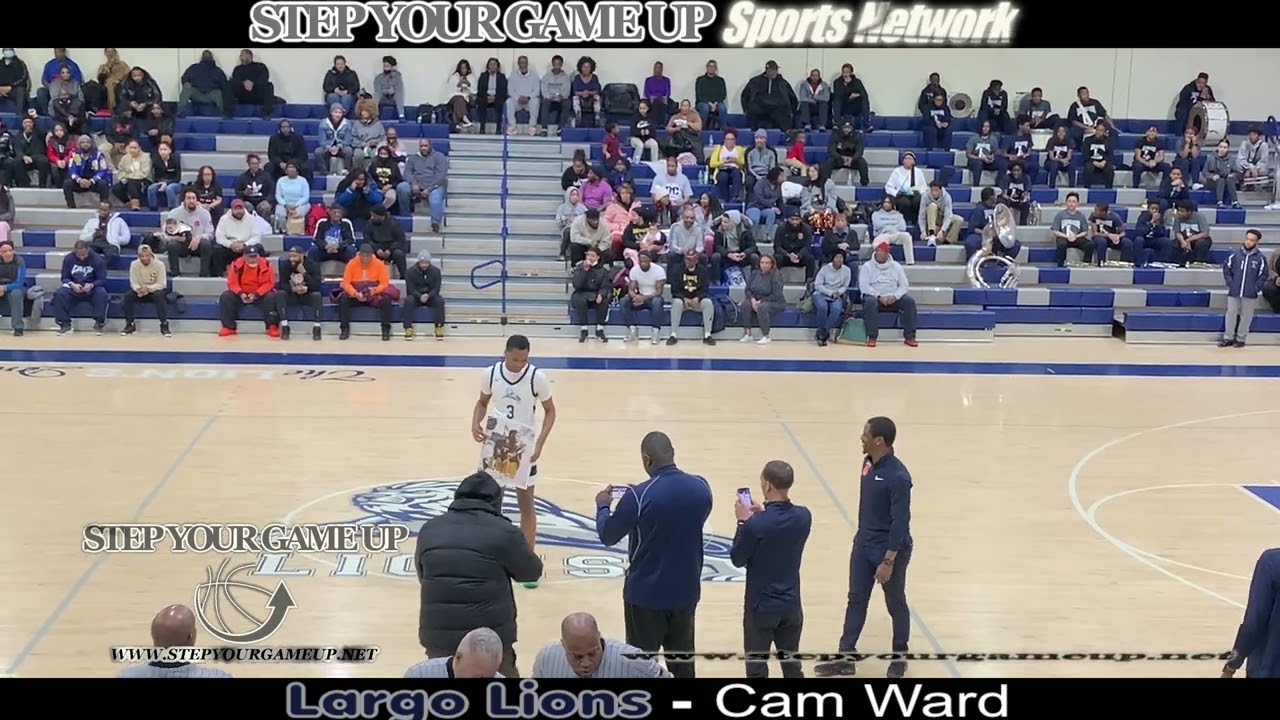 Largo So. Cam Ward is recognized for scoring his 1,000th CAREER-POINT in ONLY HIS 36th VARSITY GAME!
YOUTUBE LINK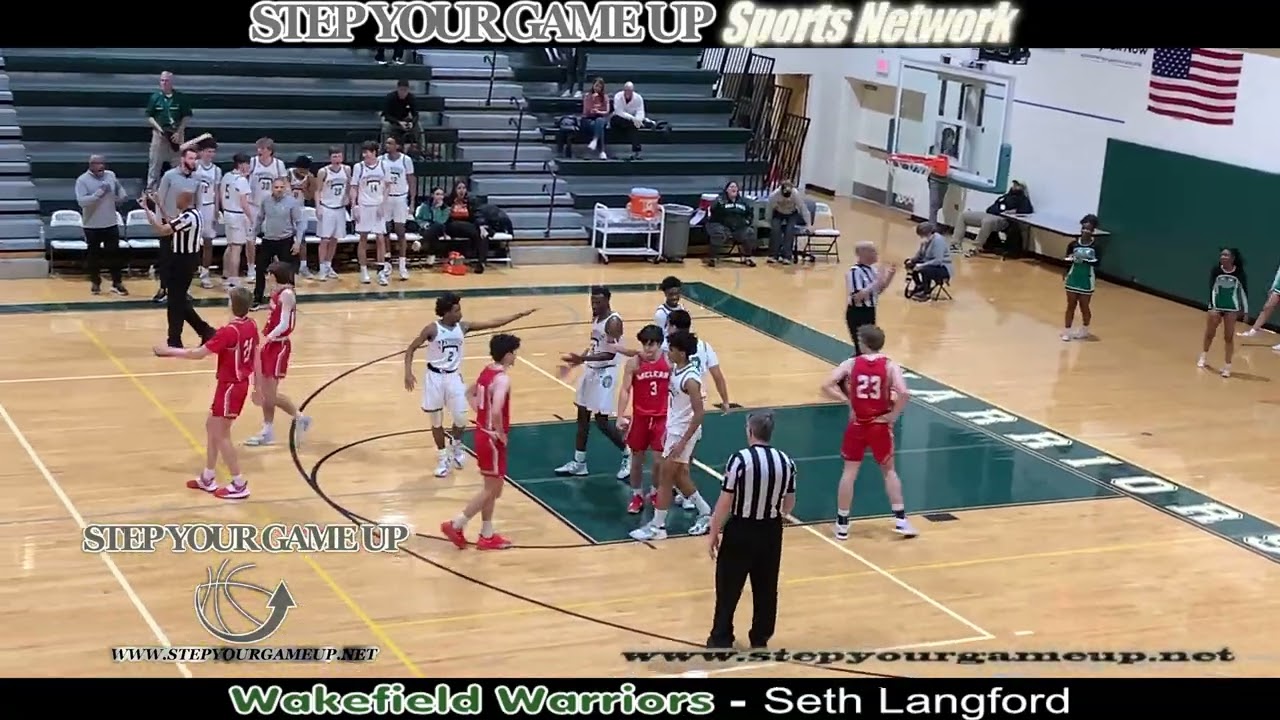 Wakefield Seth Langford VICIOUS PUT IT ON 2 MEN'S HEAD AND 1 DUNK,NEXT LEVEL @ RIM BLOCK,full and 1!
YOUTUBE LINK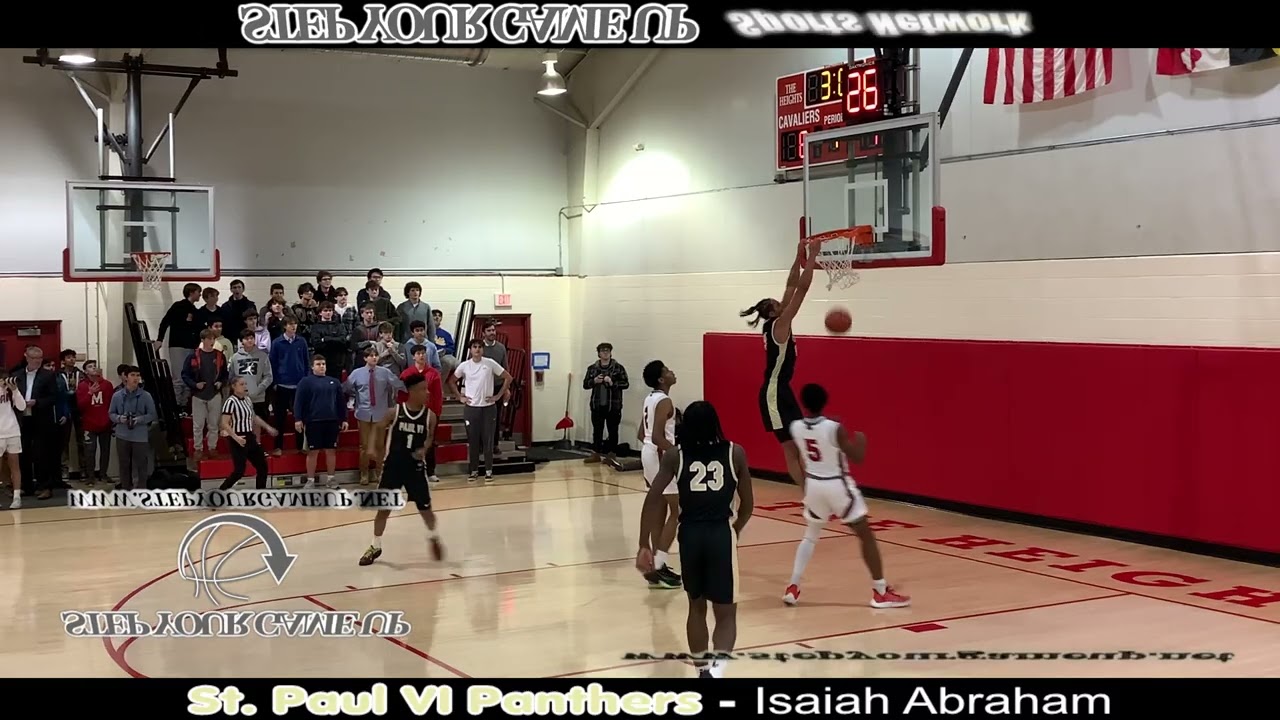 St. Paul VI Isaiah Abraham FEROCIOUS DUNK ON MAN WHO JUMPED,OUTSIDE LANE dunk,2-hand dunk,BUZZER-BEATER!
YOUTUBE LINK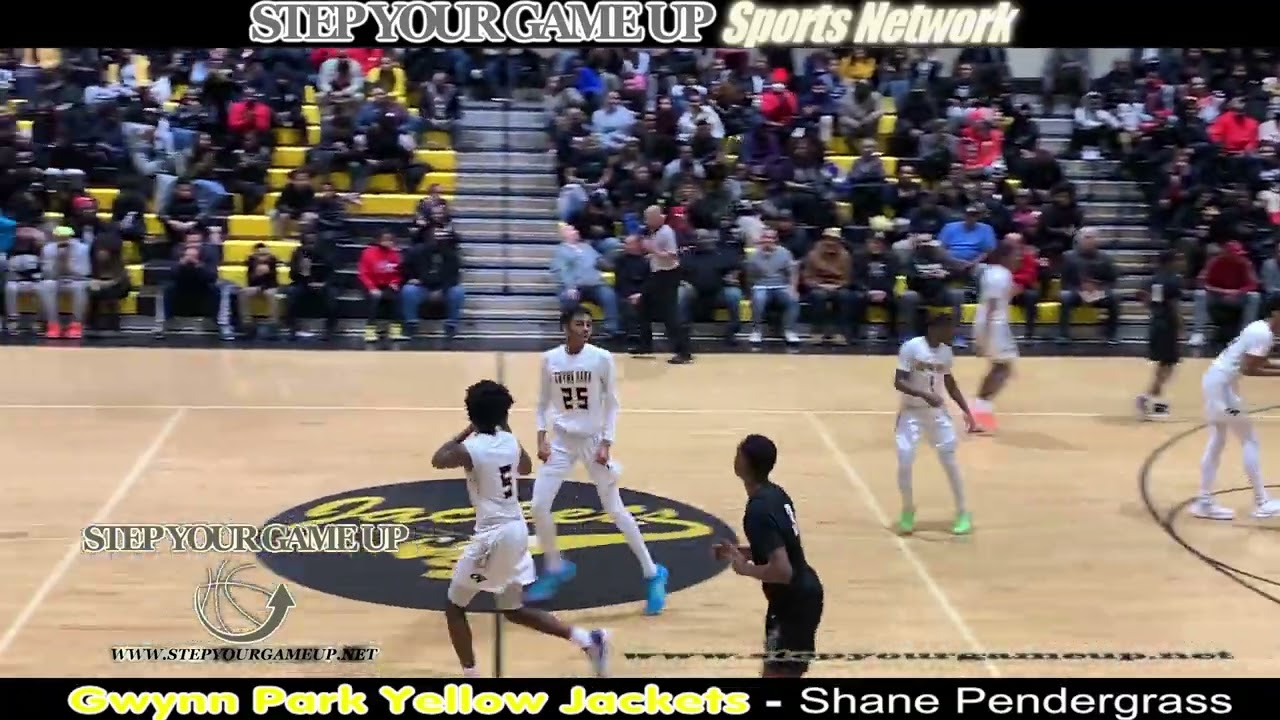 Gwynn Park So Shane Pendergrass DUNK ON MAN WHO JUMPED BUT REALIZED HE SHOULDN'T,SEND GAME 2 OT DUNK
YOUTUBE LINK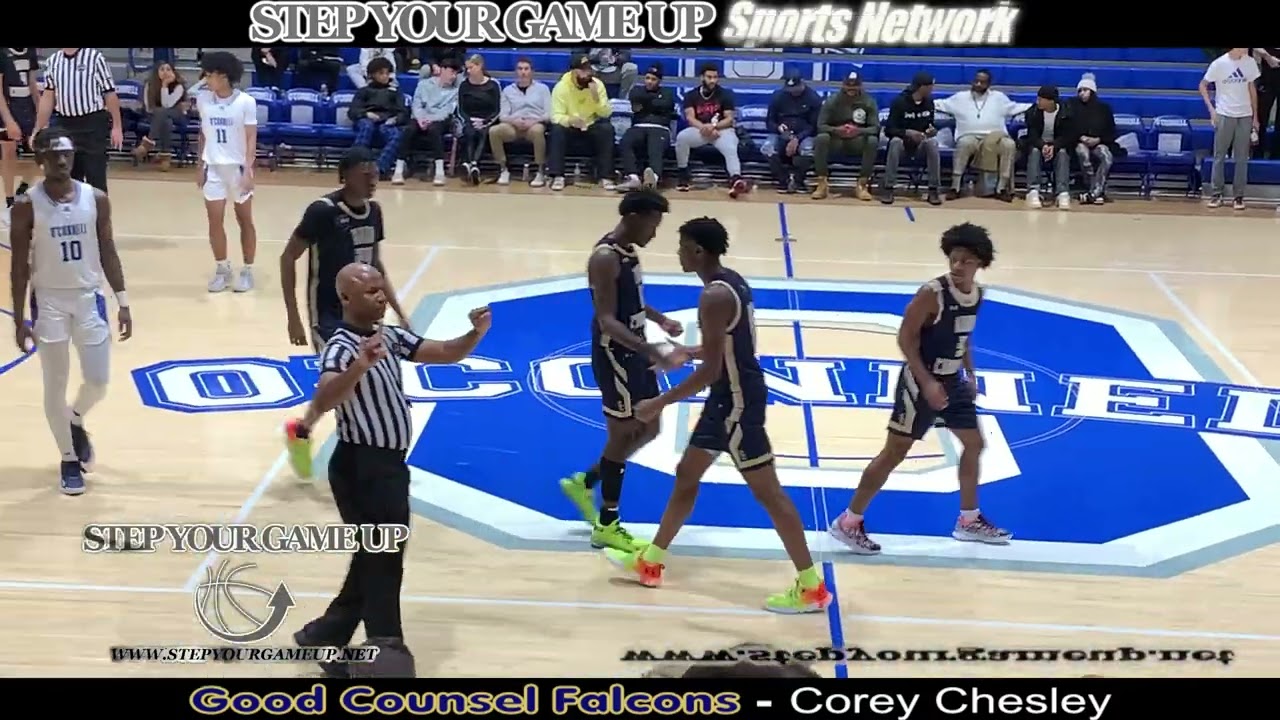 Good Counsel Corey Chesley MAKE MAN RUN AWAY euro lay, BRUTAL BREAKDOWN J IN MAN'S FACE,STEP BACK 3!
YOUTUBE LINK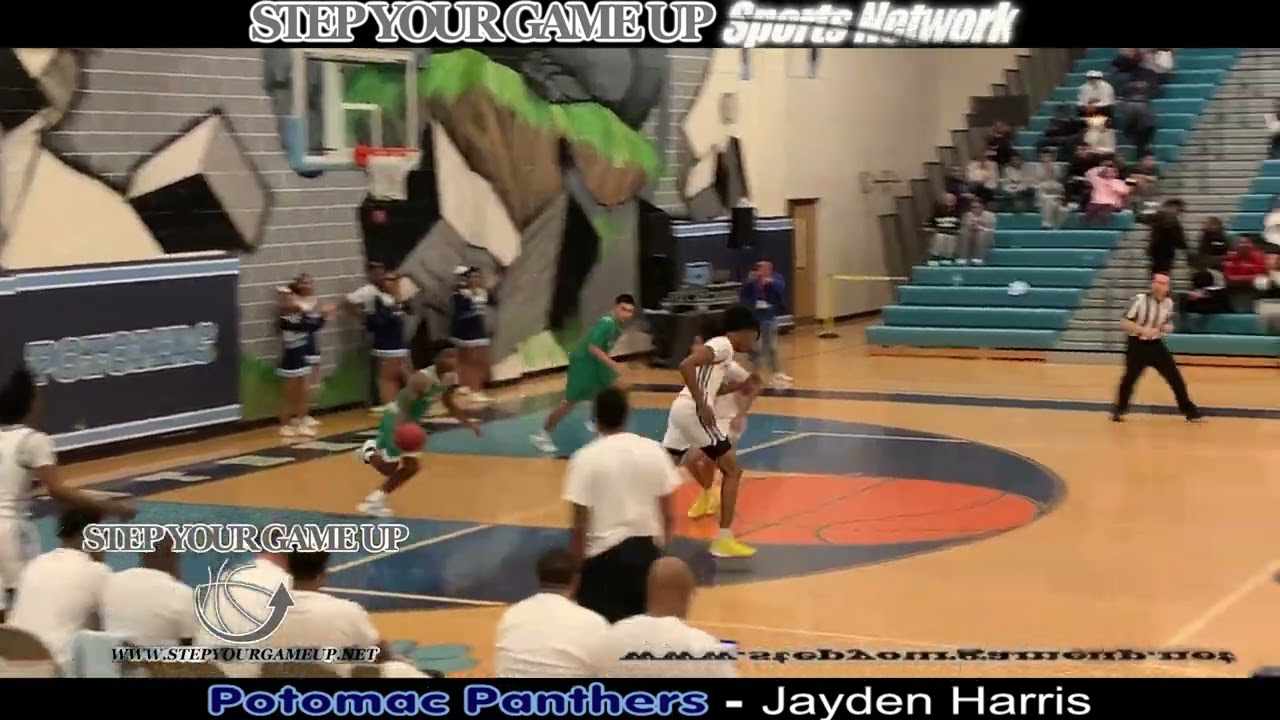 Potomac Jayden Harris steal & VICIOUS 2-hand TOMAHAWK dunk ON MAN WHO JUMPED in KYLE HONORE TIP-OFF!
YOUTUBE LINK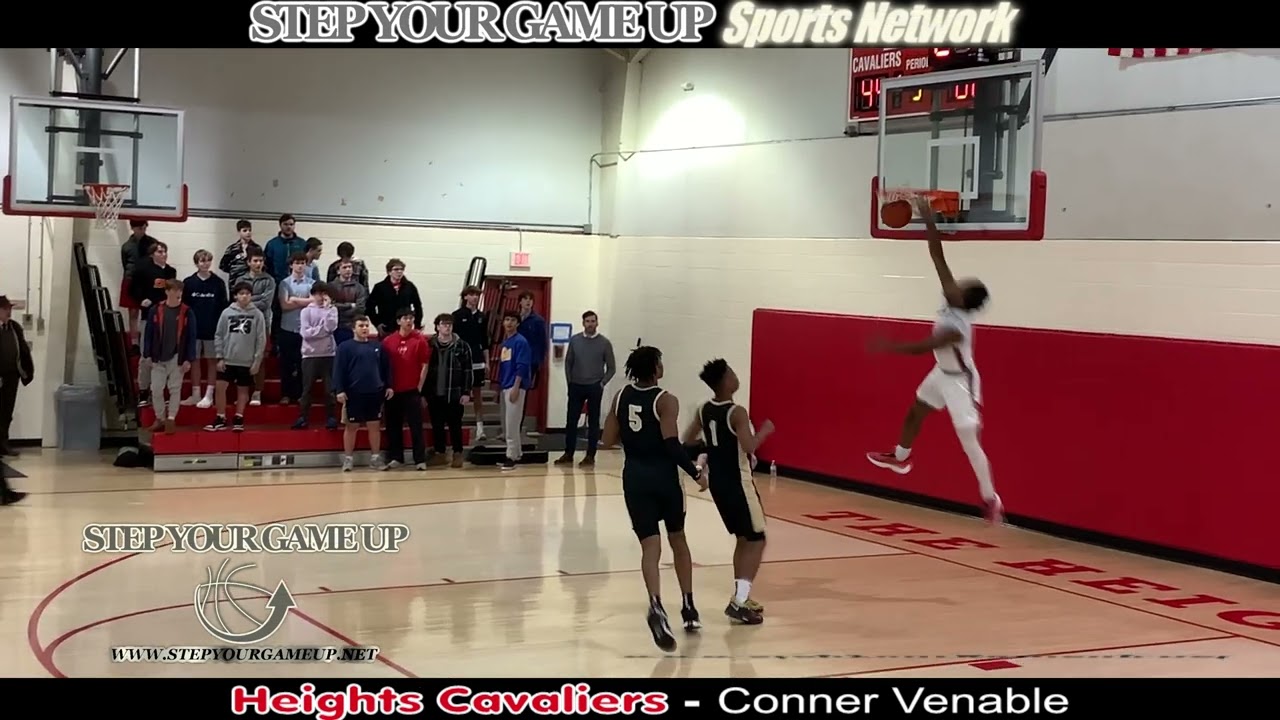 Heights' Connor Venable's CUFF BEFORE JUMP 1-hand throwdown as two St. Paul defenders close in.
YOUTUBE LINK