GIRLS BASKETBALL PLAYS OF THE GAME 2022-23 3
Click on the links below to email or call us.
I'm a paragraph. Drag me to add paragraph to your block, write your own text and edit me.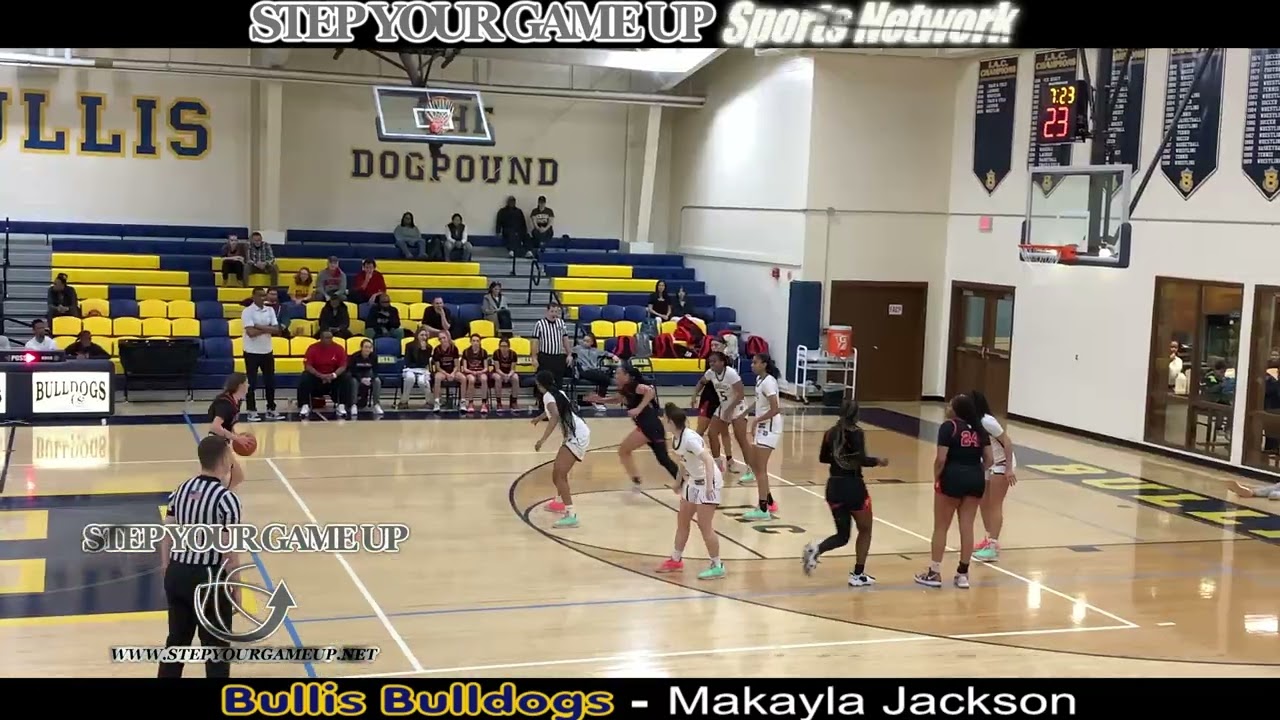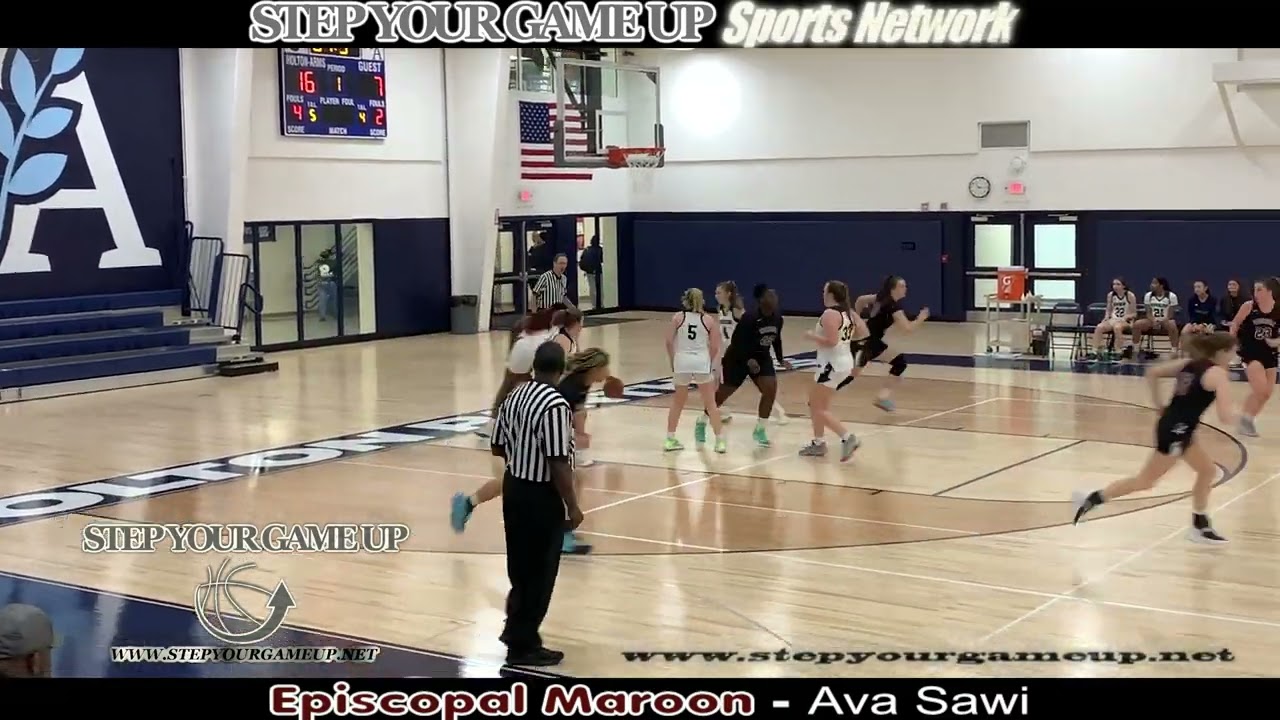 Episcopal Ava Sawi BLOW PAST MAKE 2 WOMAN PUT HANDS UP,hesi FLOAT N FACE,FLOAT FACIAL,elbow J on 2!
YOUTUBE LINK
Bullis Makayla Jackson MAKE WOMAN EXTEND, REACH & KICK LEG OUT lay, MAKE WOMAN RUN AWAY lay, AND 1.
YOUTUBE LINK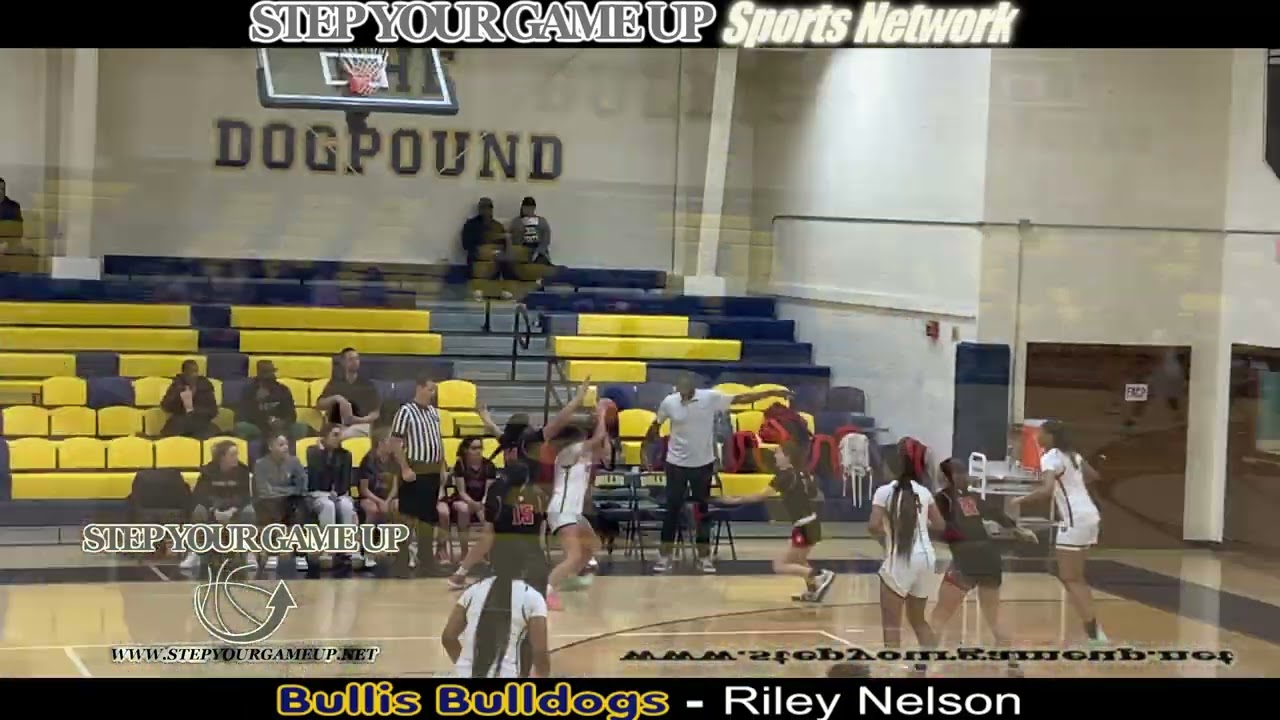 Bullis Riley Nelson BIG TIME cuff, tuff body lay on 2, breakdown IN WOMAN'S FACE, J IN WOMAN'S FACE!
YOUTUBE LINK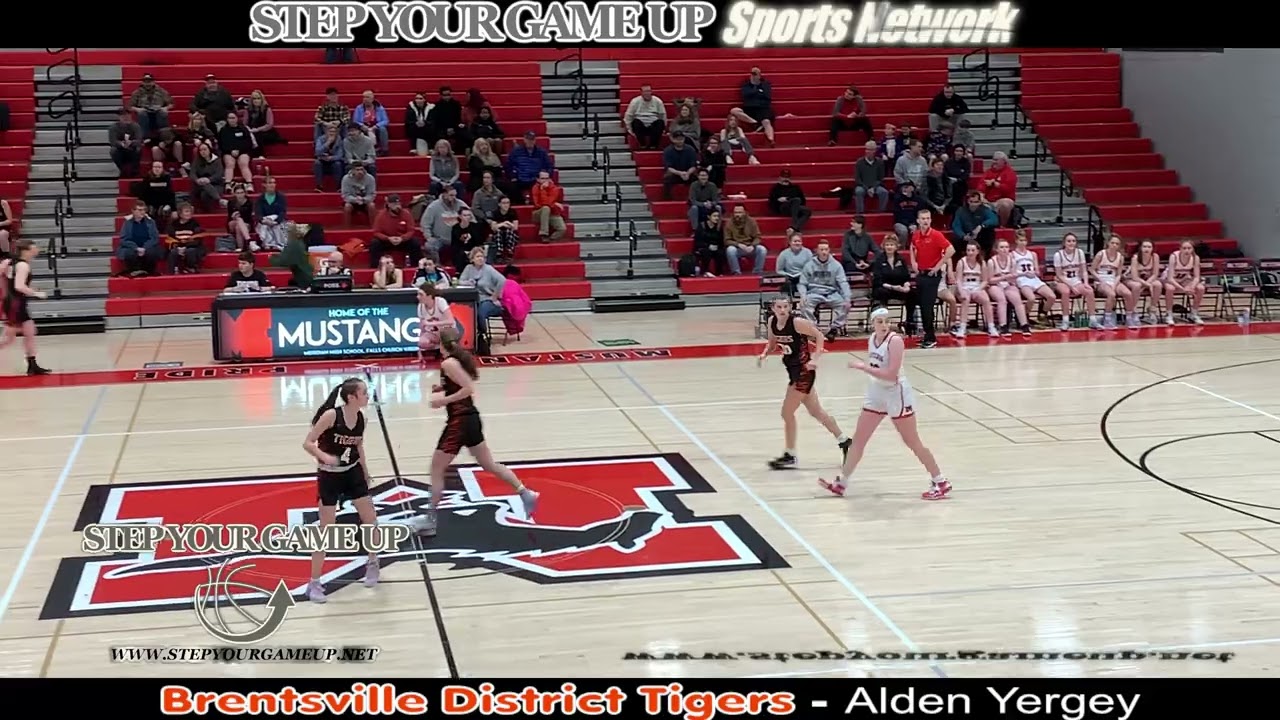 Brentsville District Alden Yergey BREAK ANKLE J, FOUL LINE FACIAL, float IN FACE, LOSE WOMAN and 1!
YOUTUBE LINK