GIRLS BASKETBALL PLAYS OF THE GAME 2022-23
Click on the links below to email or call us.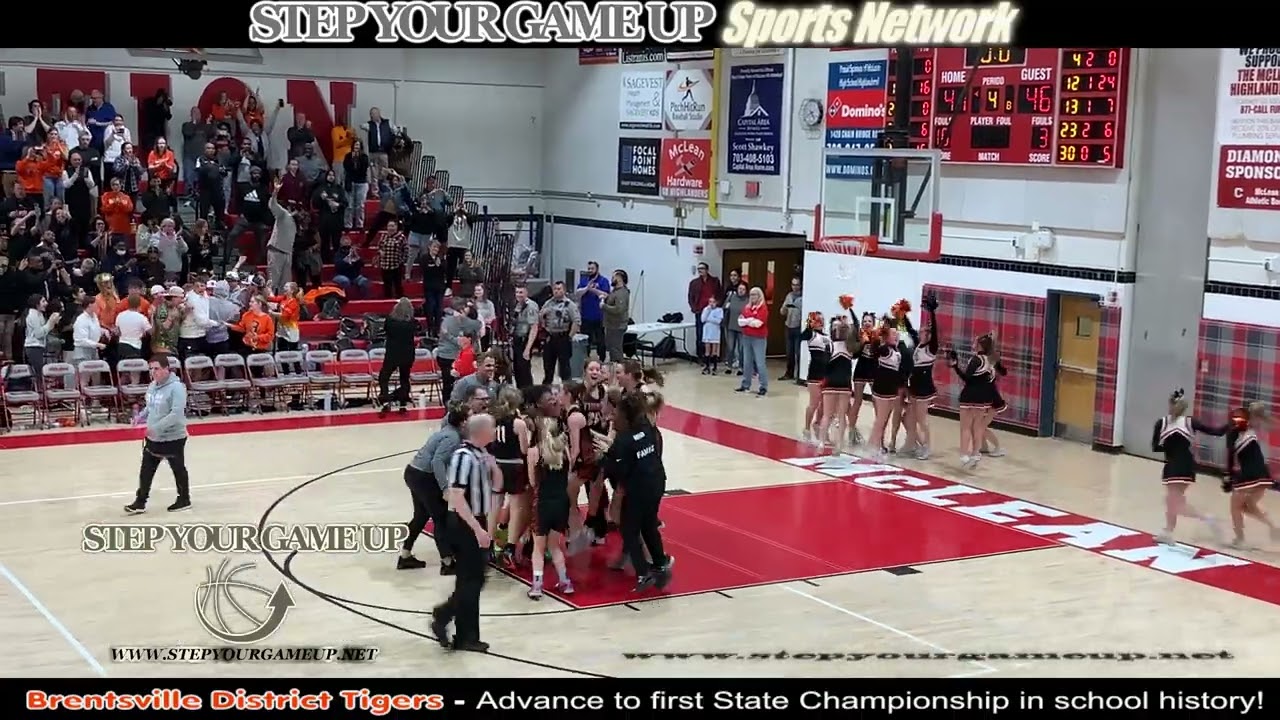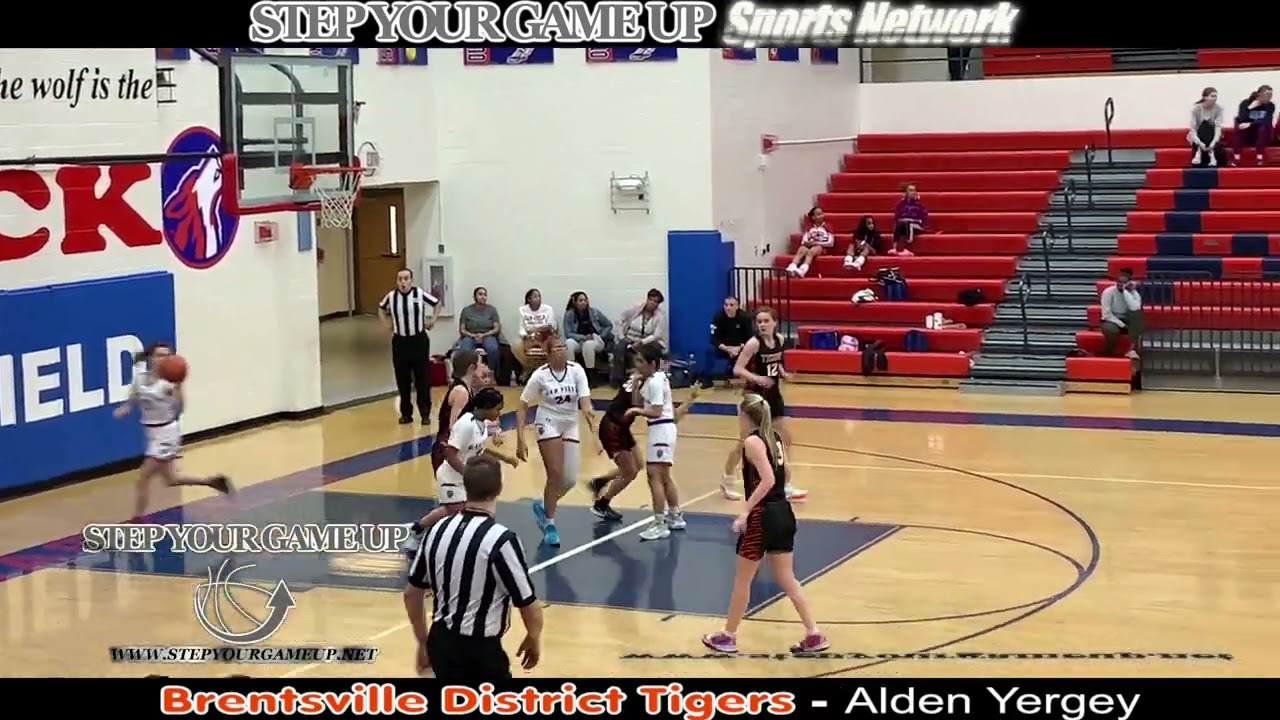 Brentsville District Alden Yergey MAKE WOMAN REACH EURO MAKE WOMAN TWIST lay, BIG TIME reverse lay.
YOUTUBE LINK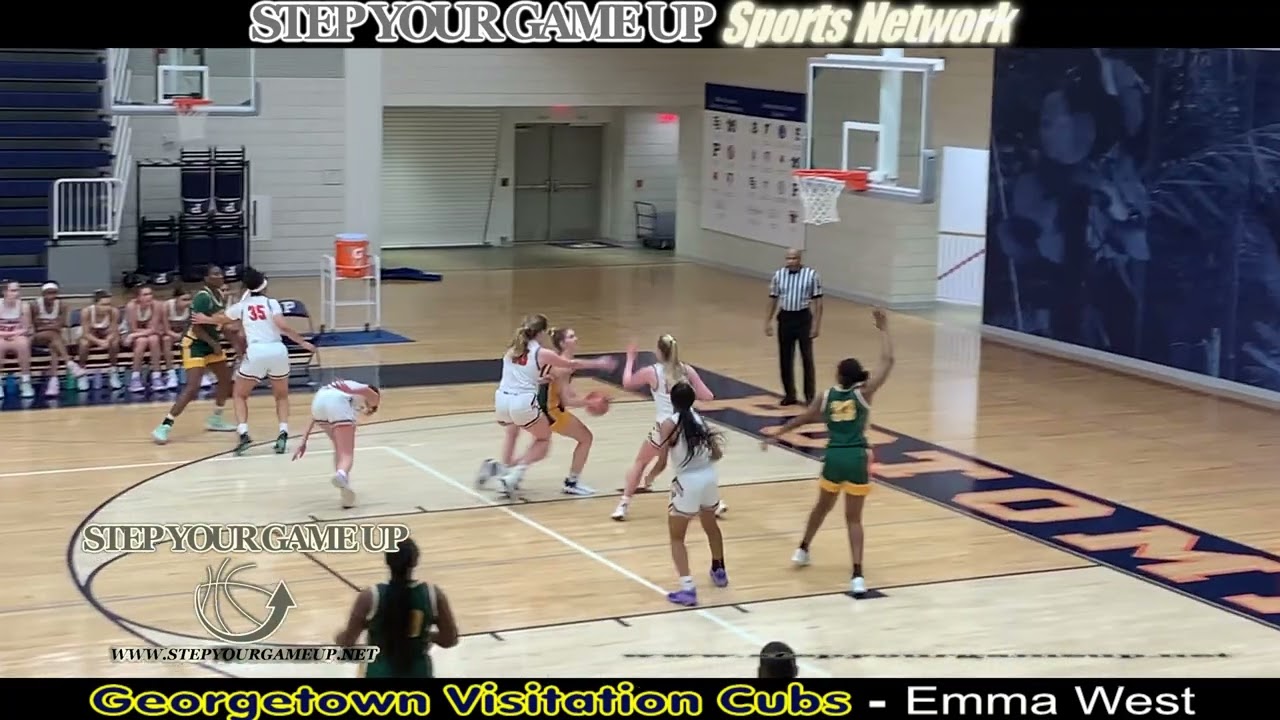 Georgetown Visitation Jr. Emma West's let ball roll, MAKE WOMAN STUMBLE off hand BUZZER-BEATER ON 2!
YOUTUBE LINK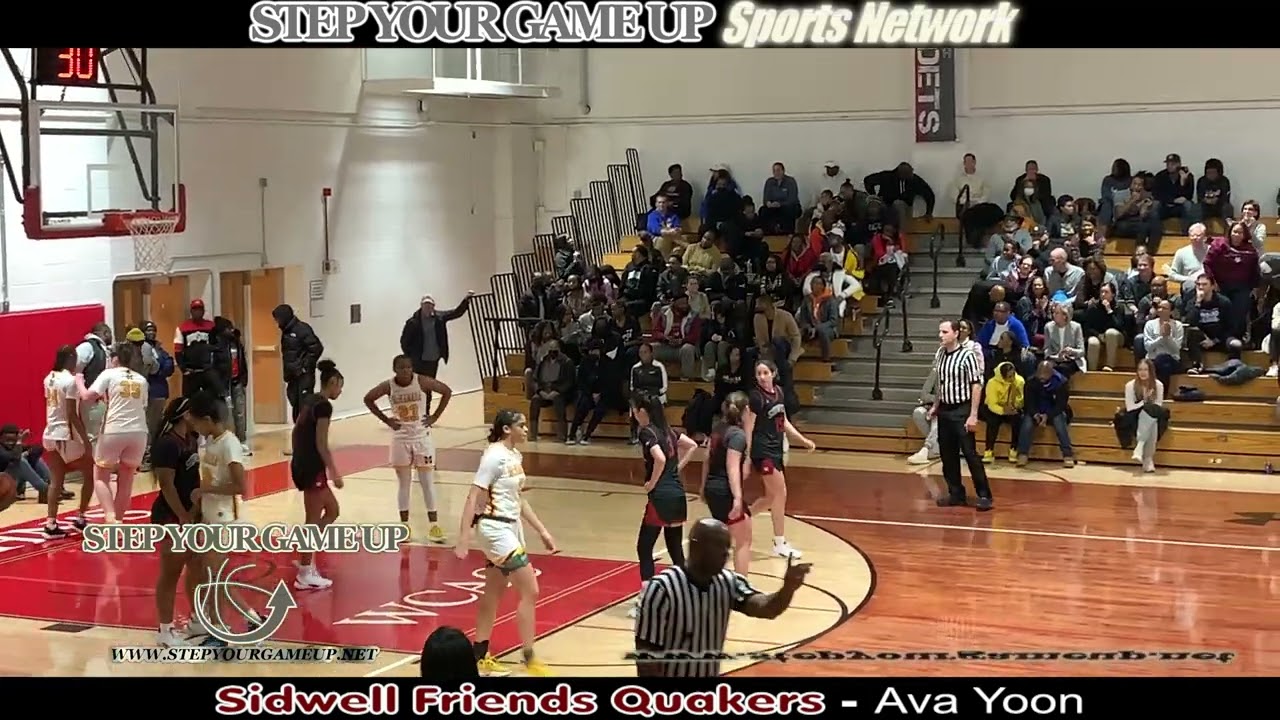 Sidwell Friends Fr Ava Yoon spin & "STEVE SMITH LIKE" fake change of direction BEAT WOMAN BAD AND 1!
YOUTUBE LINK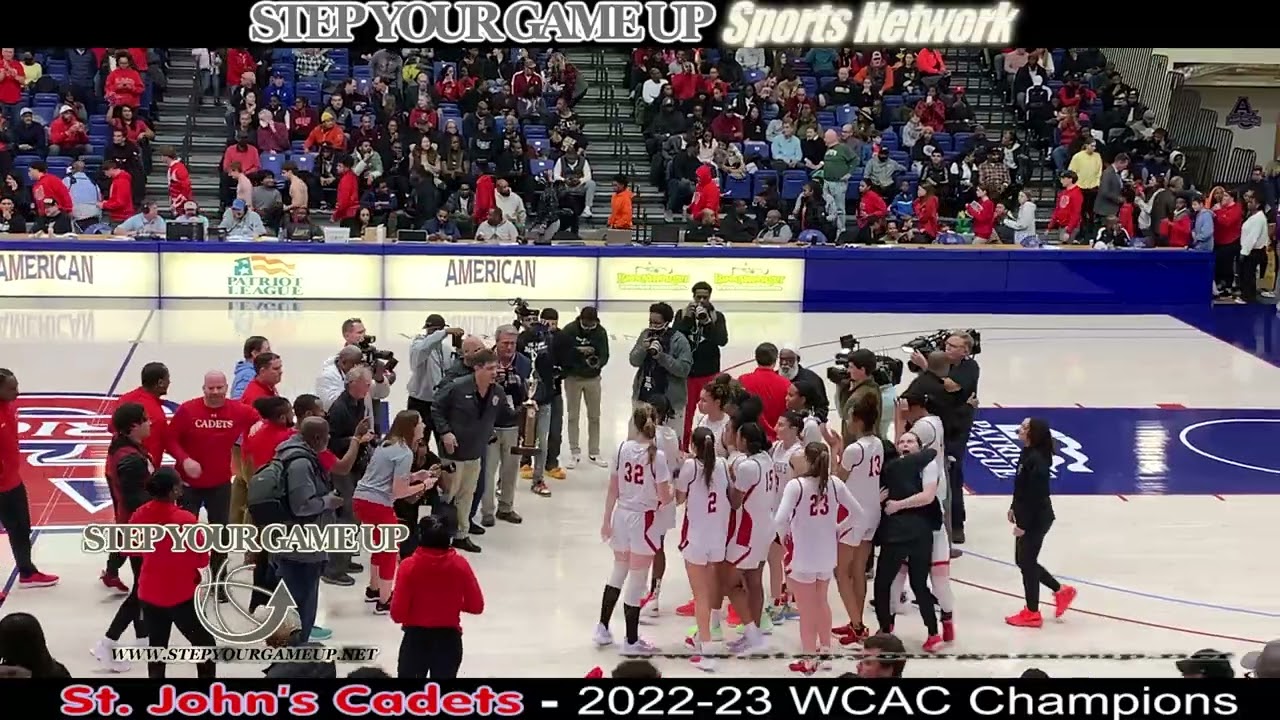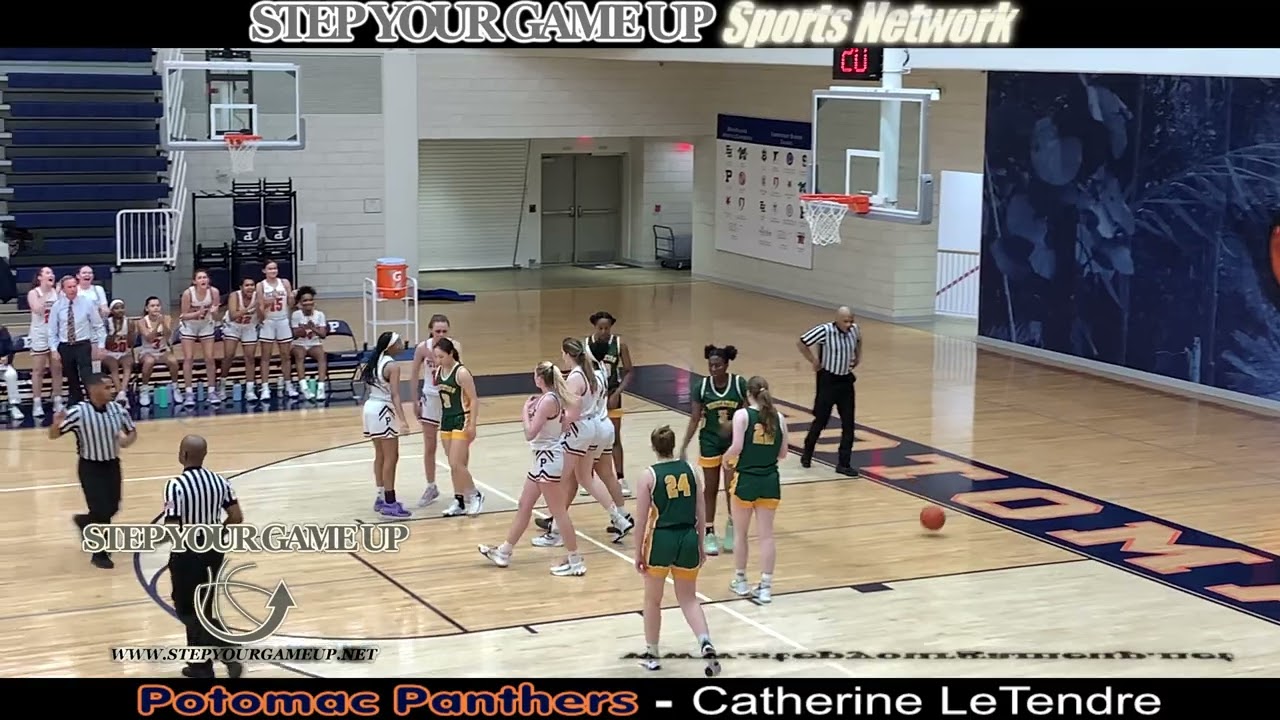 Potomac Sophomore Catherine LeTendre's MAKE WOMAN JUMP, TUFF off hand finish thru 2, AND 1 lay on 2.
YOUTUBE LINK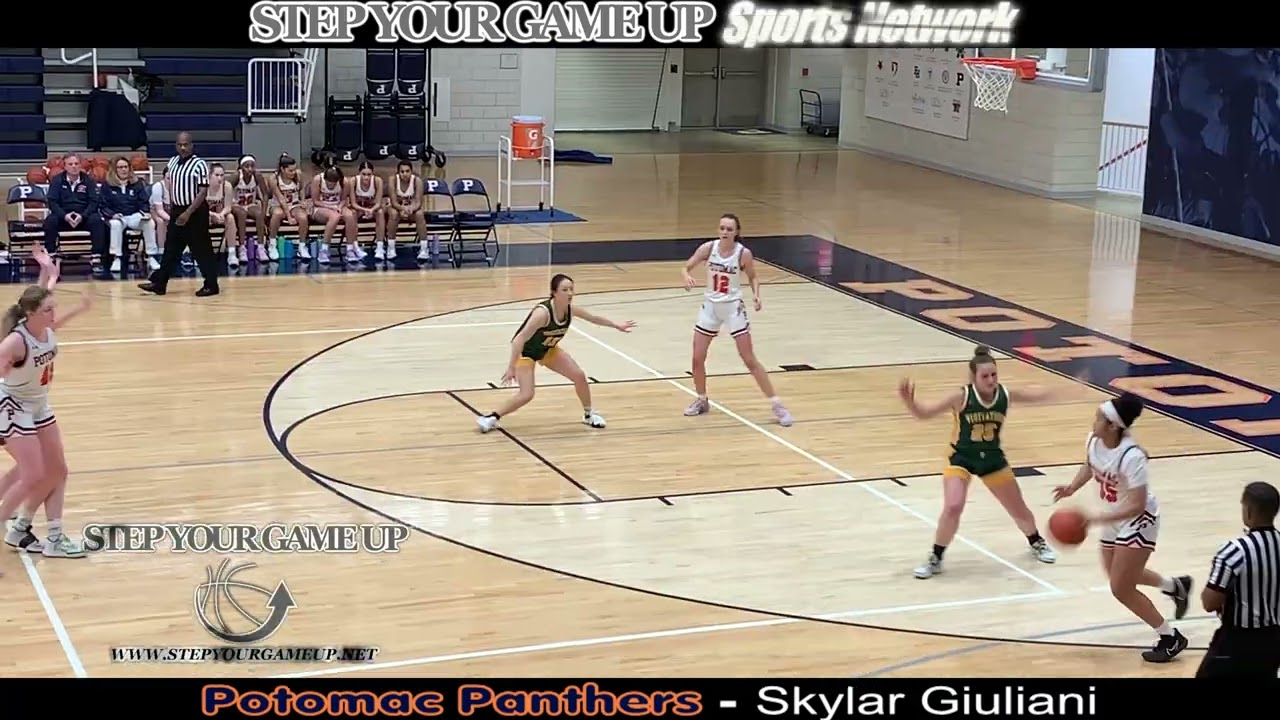 Potomac So Skylar Giuliani MAKE WOMAN A MATADOR lay & MAKE WOMAN STOMP, PUT FOOT DOWN,BACK AWAY lay!
YOUTUBE LINK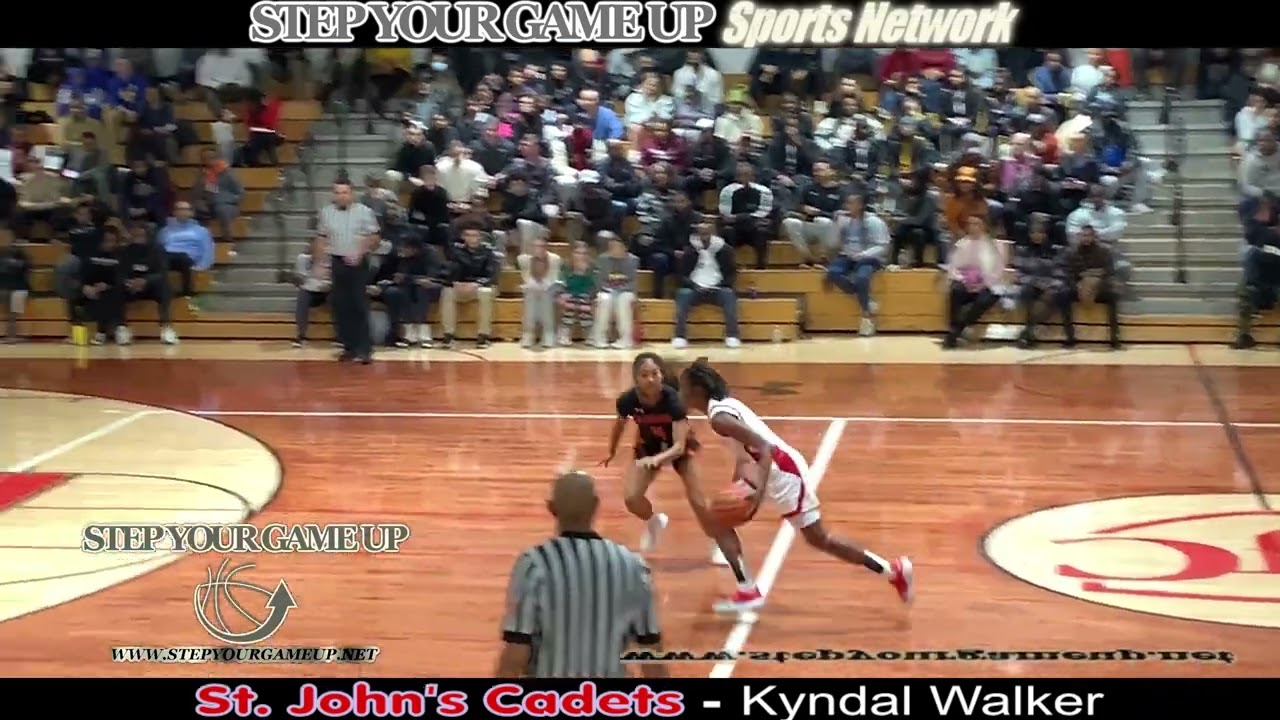 St.John's Kyndal Walker SMOOTH behind back SHAKE J N FACE,HIGH LEVEL behind back,body,spin J N FACE!
YOUTUBE LINK