GIRLS BASKETBALL PLAYS OF THE GAME 2022-23 5
Click on the links below to email or call us.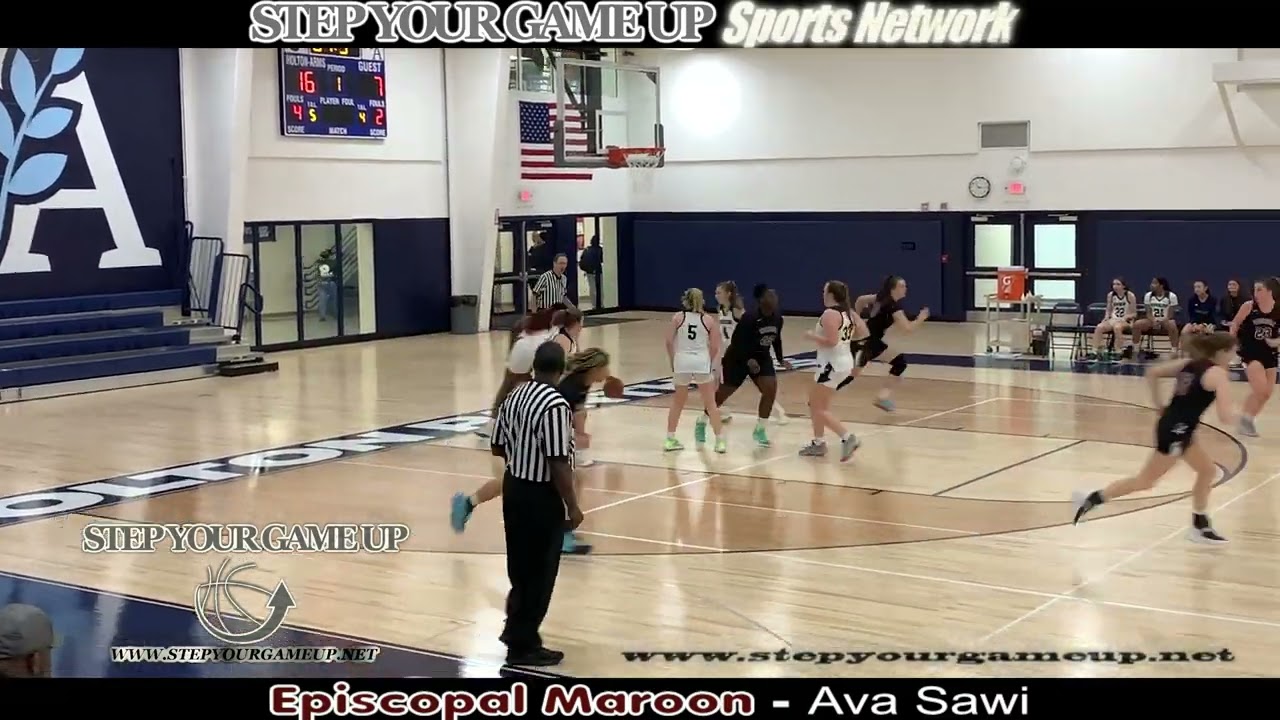 Episcopal Ava Sawi BLOW PAST MAKE 2 WOMAN PUT HANDS UP,hesi FLOAT N FACE,FLOAT FACIAL,elbow J on 2!
YOUTUBE LINK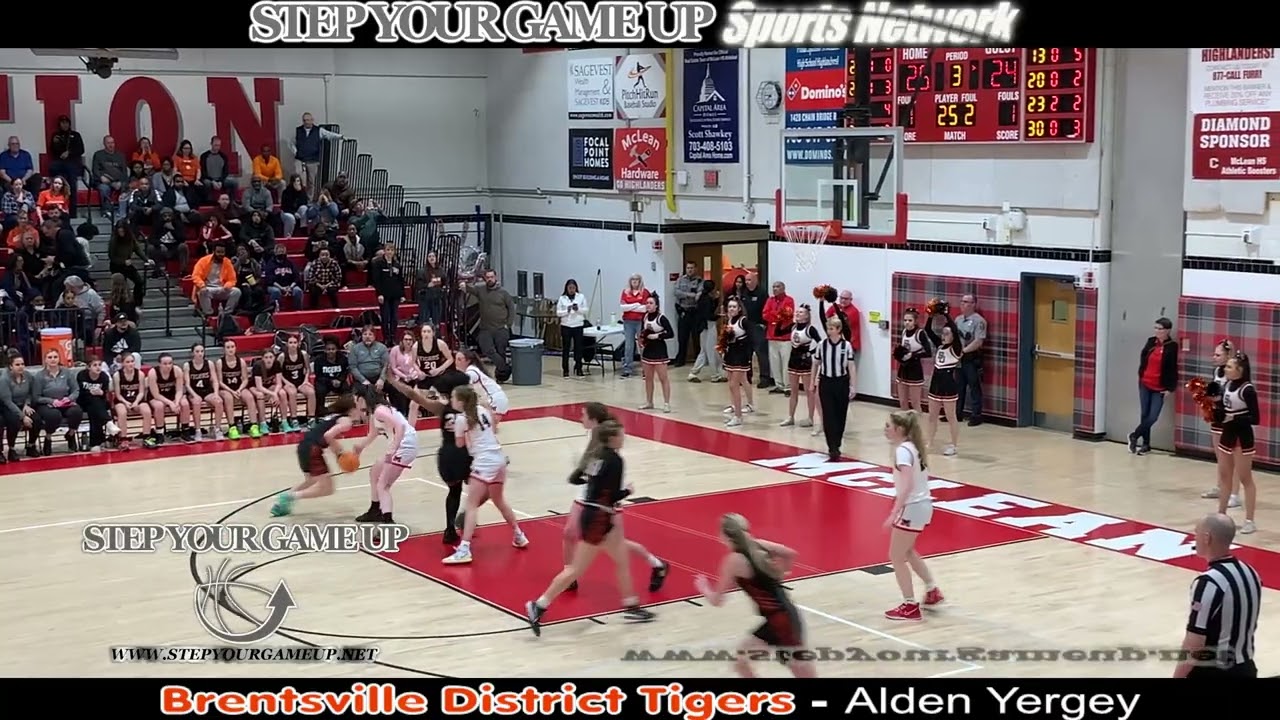 Brentsville District Alden Yergey VICIOUS MAKE WOMAN STUMBLE & GIVE UP step back, CRUCIAL cross lay!
YOUTUBE LINK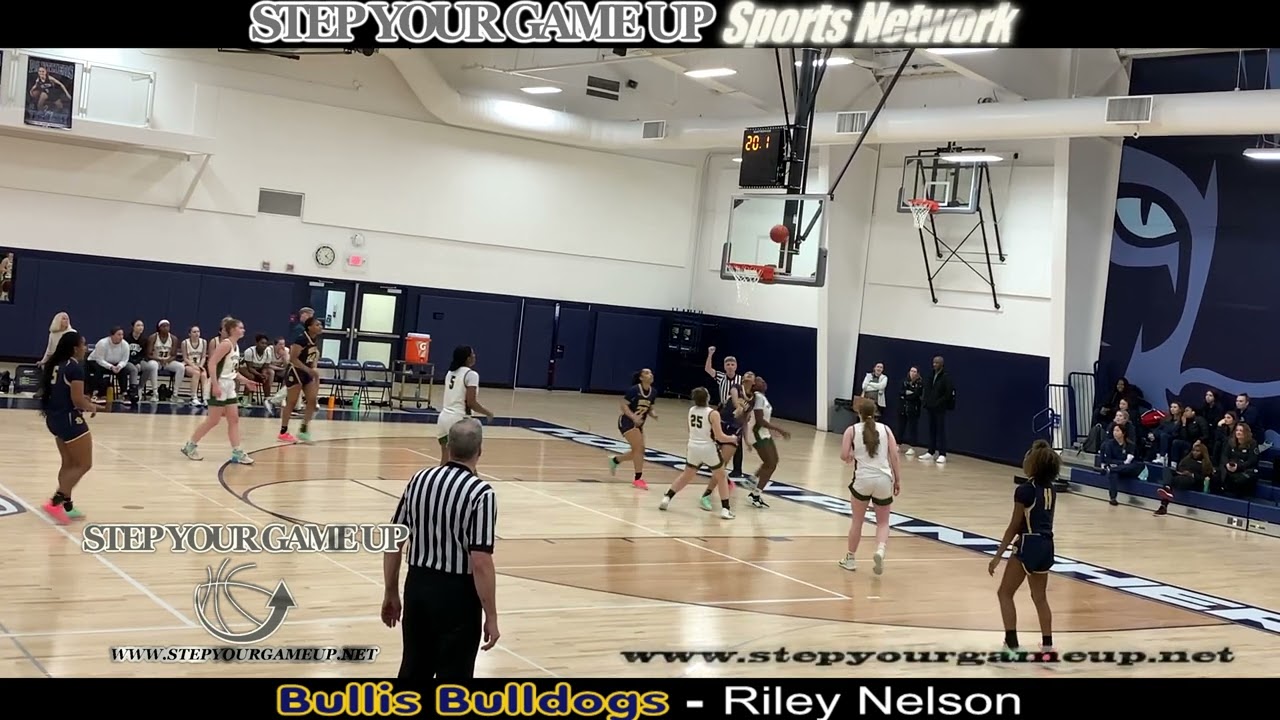 Bullis' Riley Nelson's VICIOUS "MAKE WOMAN HOP, STOP, LOOK & SPIN AND 1 extend lay WITH ENGLISH!
YOUTUBE LINK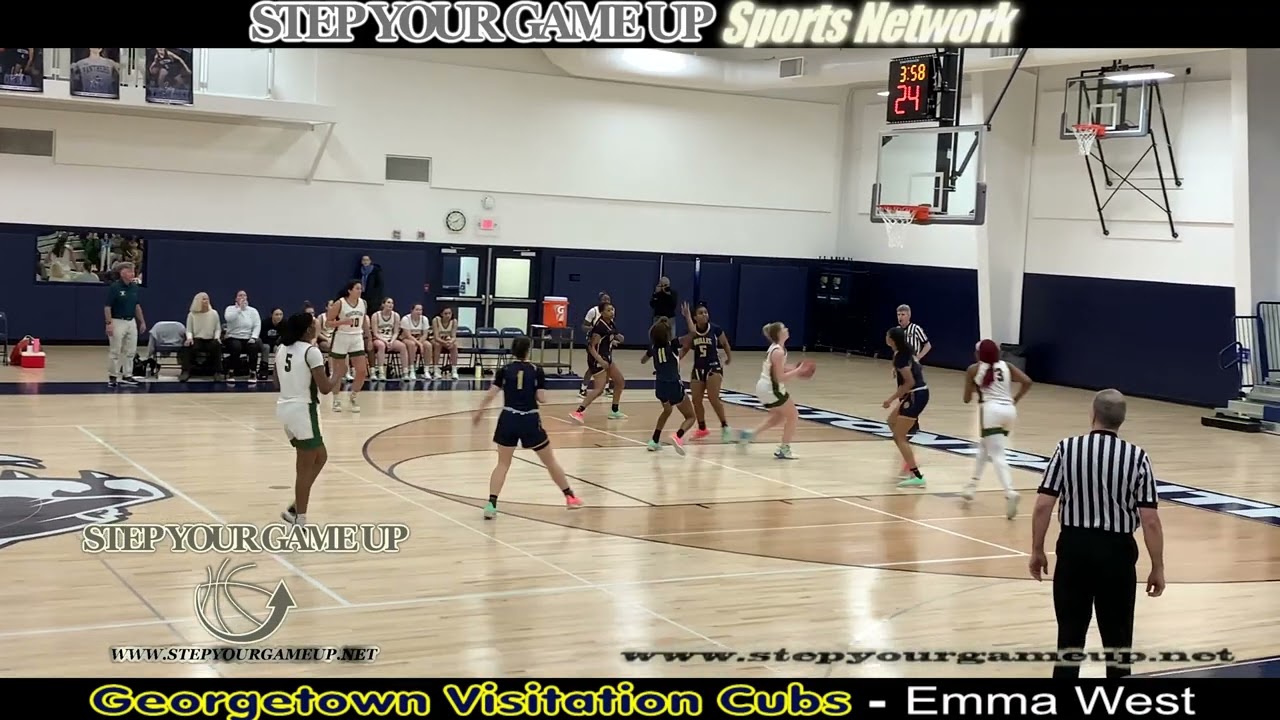 Georgetown Visitation Jr Emma West MAKE WOMAN SPIN AROUND cross & MAKE WOMAN FREEZE step thru 2 lay!
YOUTUBE LINK