STREAMLINED RECRUITING PROCESS
Click on the links below to email or call us.
STEP YOUR GAME UP RECRUITING TESTIMONIAL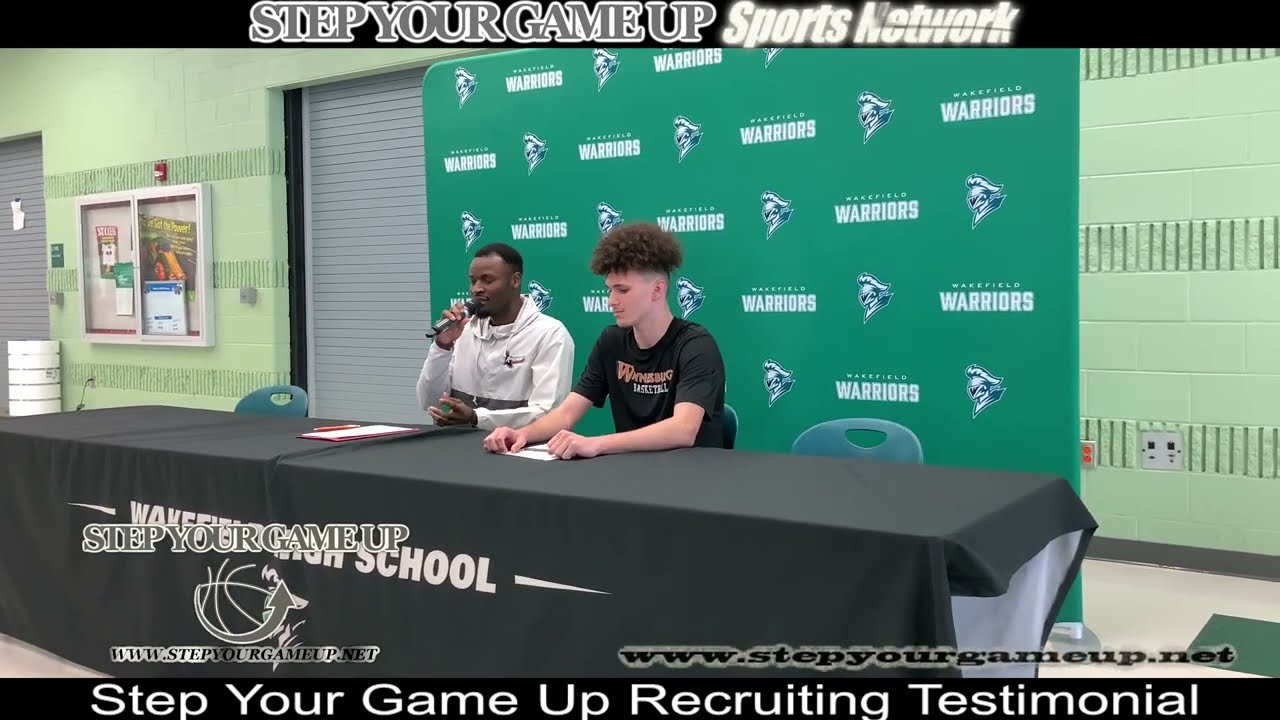 The Streamlined Recruiting Process is a very comprehensive process that is designed to give high school athletes exposure to college coaches. This process consists of Step Your Game Up creating a personal profile on the
www.stepyourgameup.com
website for each individual athlete. The profile contains a homepage, video gallery, media gallery and photo gallery. Step Your Game Up uploads and maintains the athlete's profile throughout their entire high school career. The Streamlined Recruiting Process includes Step Your Game Up unsurpassed video production of highlight recruiting videos as well! Once the profile is complete, Step Your Game Up personally sends the links along with personal and academic information to appropriate colleges throughout the region or country. The colleges are determined by academic achievement, athletic talent and ability, conversations with an athlete's family and Step Your Game Up's own overall assessment of the athlete. The athlete's personal profile is also an excellent tool for athlete's that have already received interest or are actively being recruited as the www.stepyourgameup.com website becomes a "one stop shop" for college coaches to go to. Coaches are able to go to one location and get almost all of the information that they need about a particular athlete. In addition, the athlete's personal profile can be used by the athlete's high school or AAU coach as a visual aid when talking to college coaches about the athlete's talent, ability and achievements.