SPRING/SUMMER BASKETBALL PLAYS OF THE GAME 2023 7
Click on the links below to email or call us.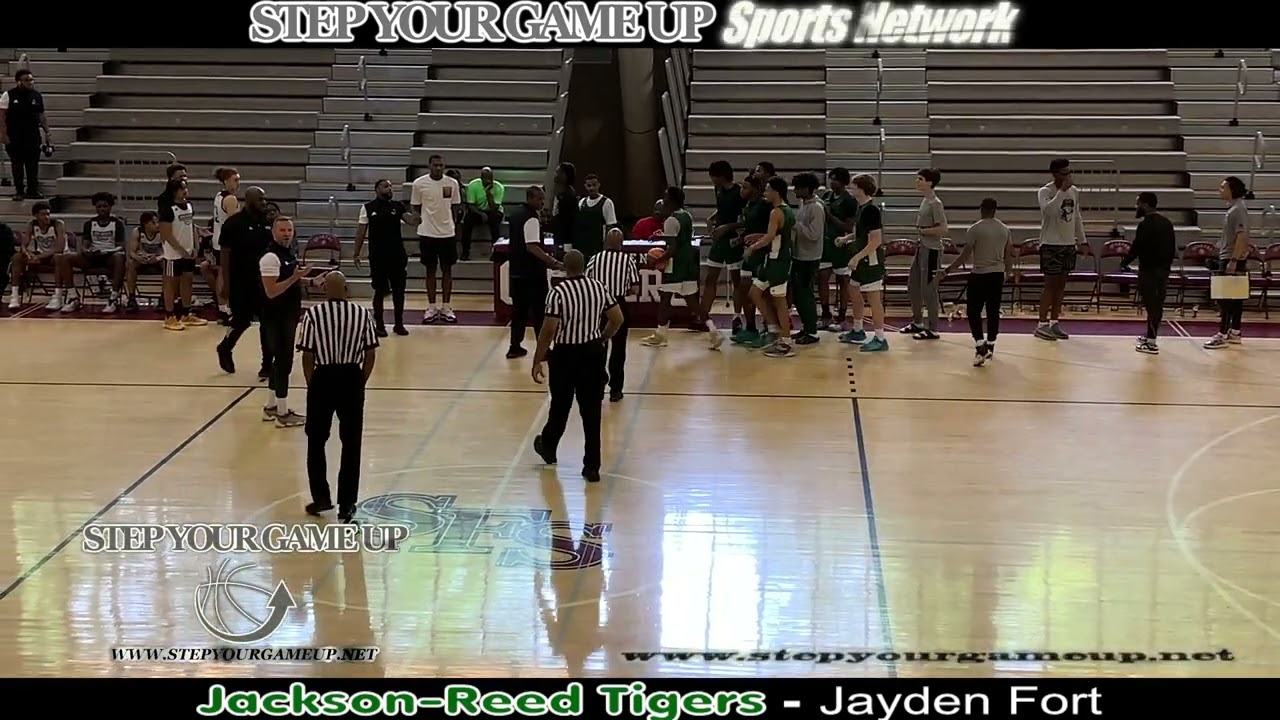 Jackson-Reed Junior Jayden Fort's BUZZER-BEATING GAME-WINNING basket vs. John Marshall in DC LIVE!
YOUTUBE LINK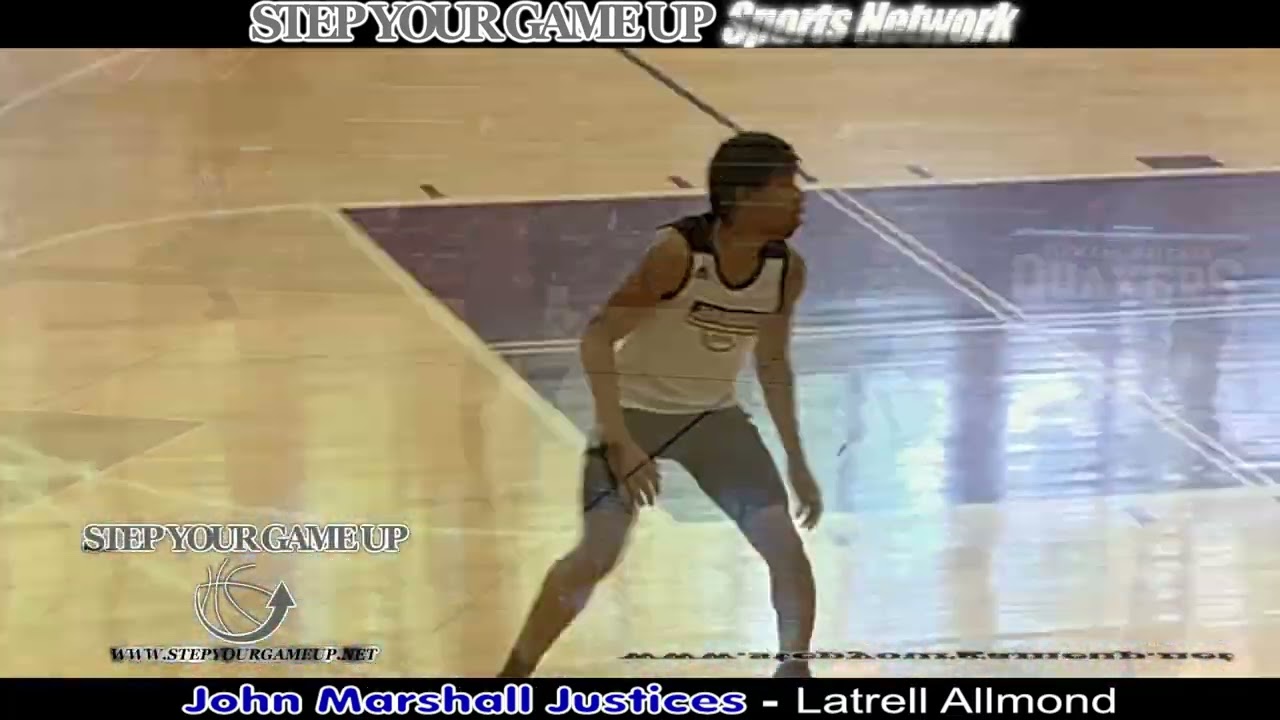 John Marshall So Latrell Allmond MAKE MAN ALMOST FALL IN FEAR DUNK, VICIOUS PIN MAN'S DUNK ON BOARD!
YOUTUBE LINK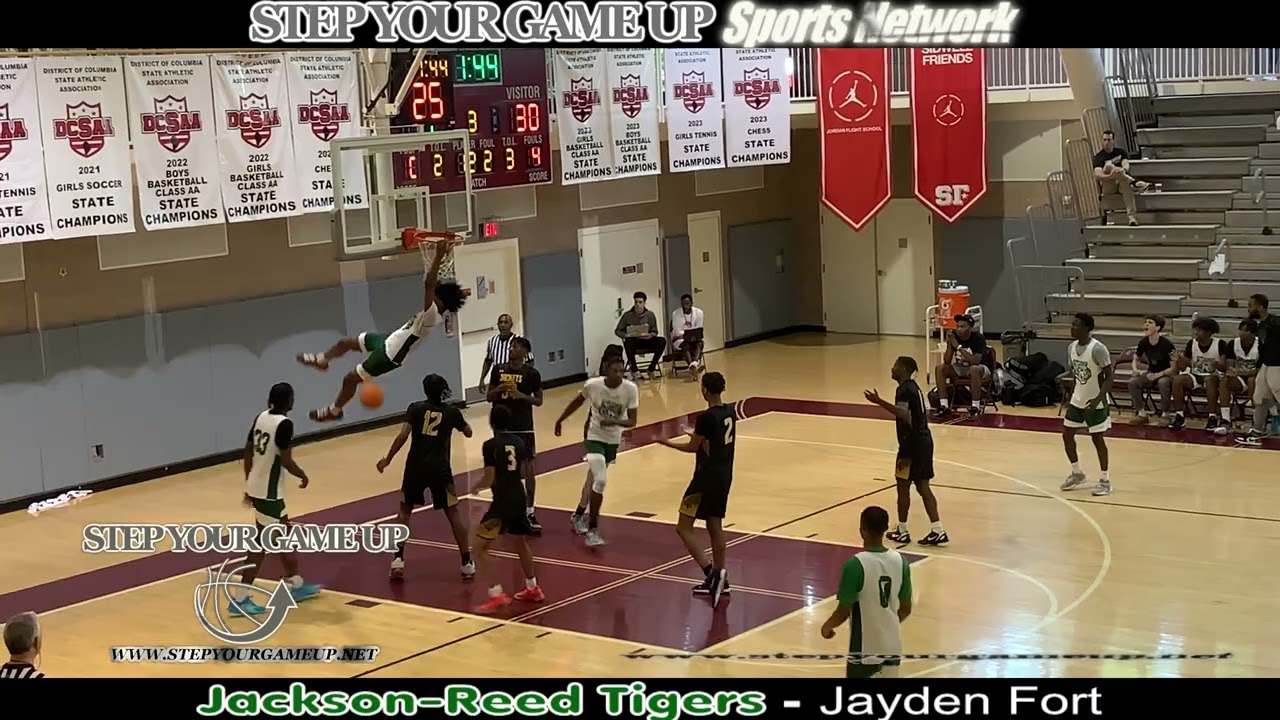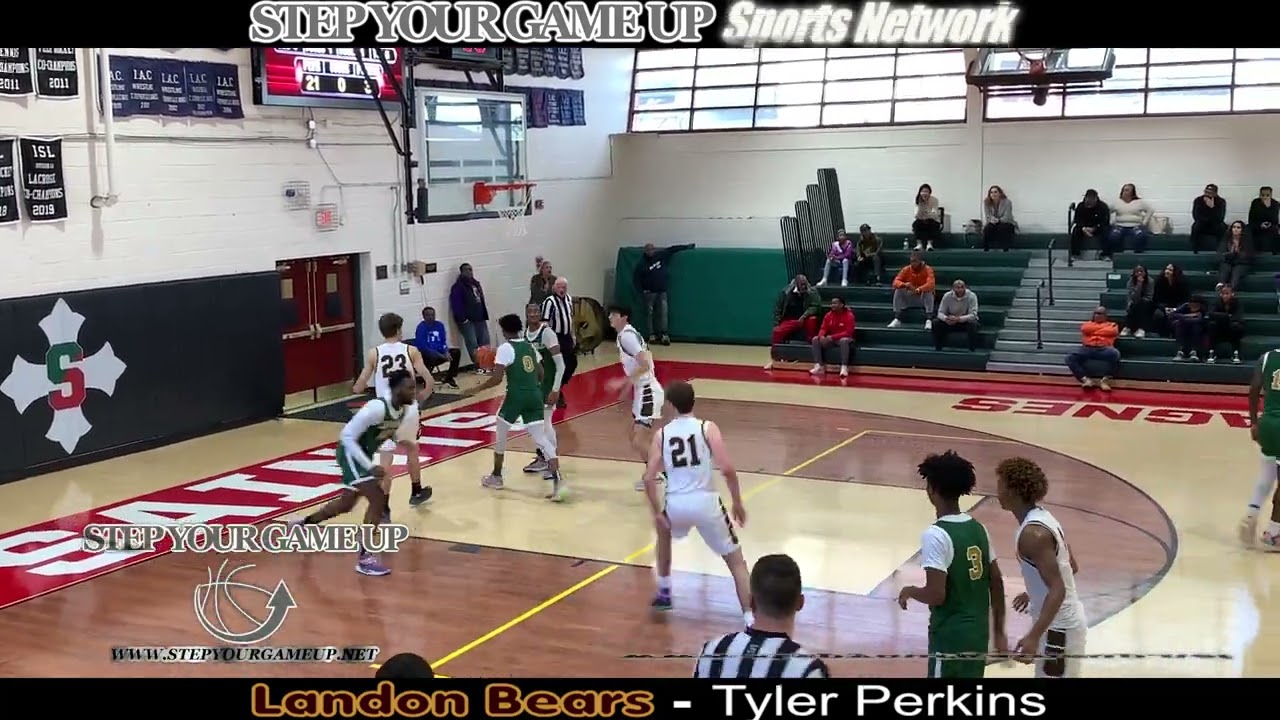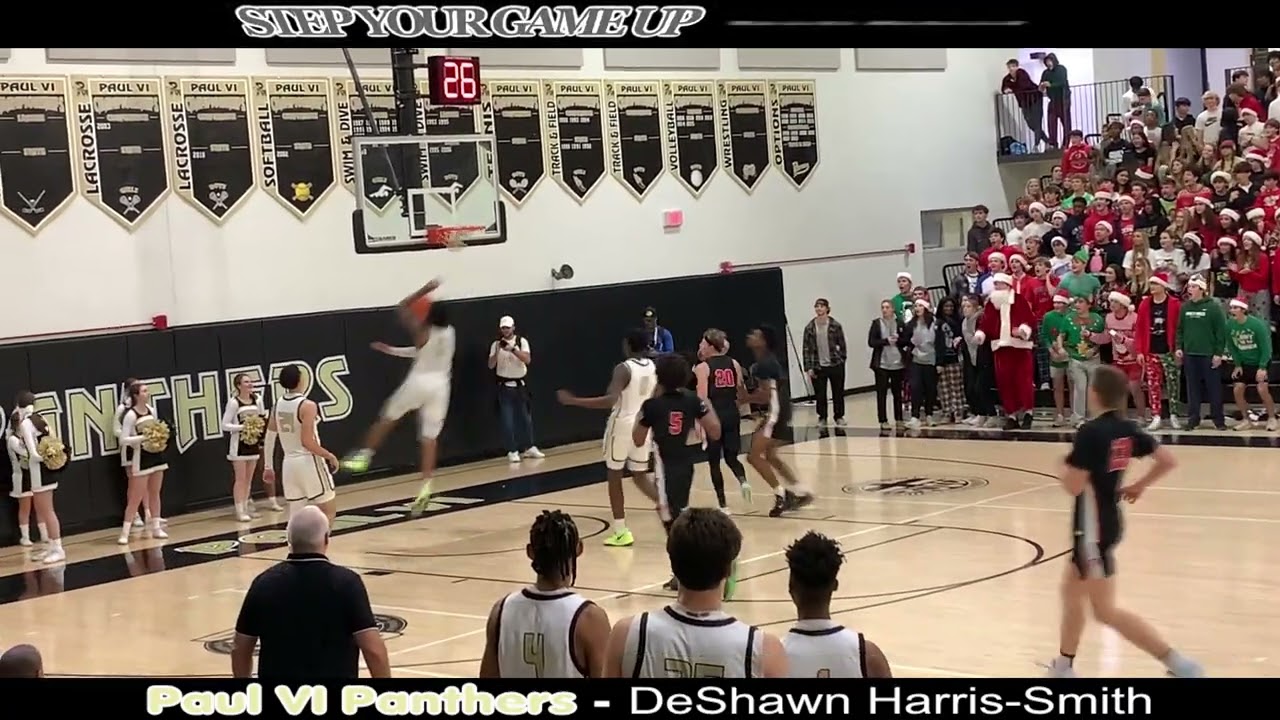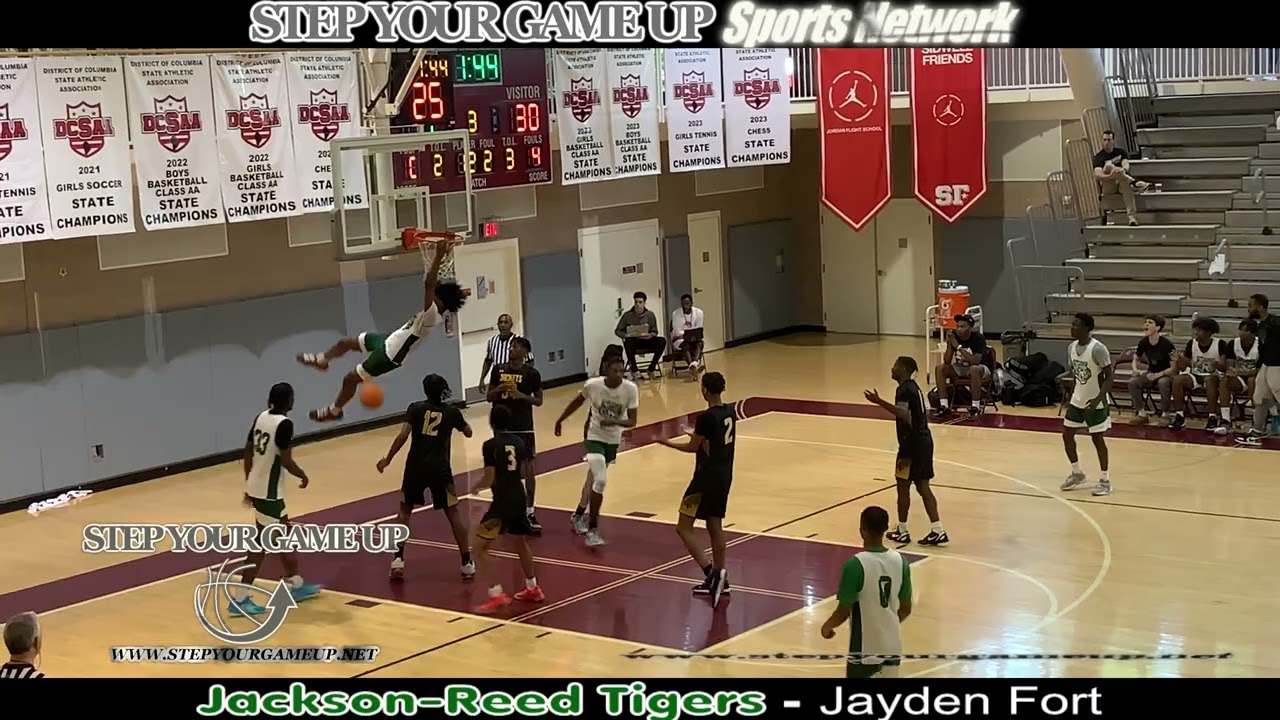 Jackson-Reed Jayden Fort coast-to-coast hold man off who reaches DUNK ON 2 WHO WATCH IN AMAZEMENT!
YOUTUBE LINK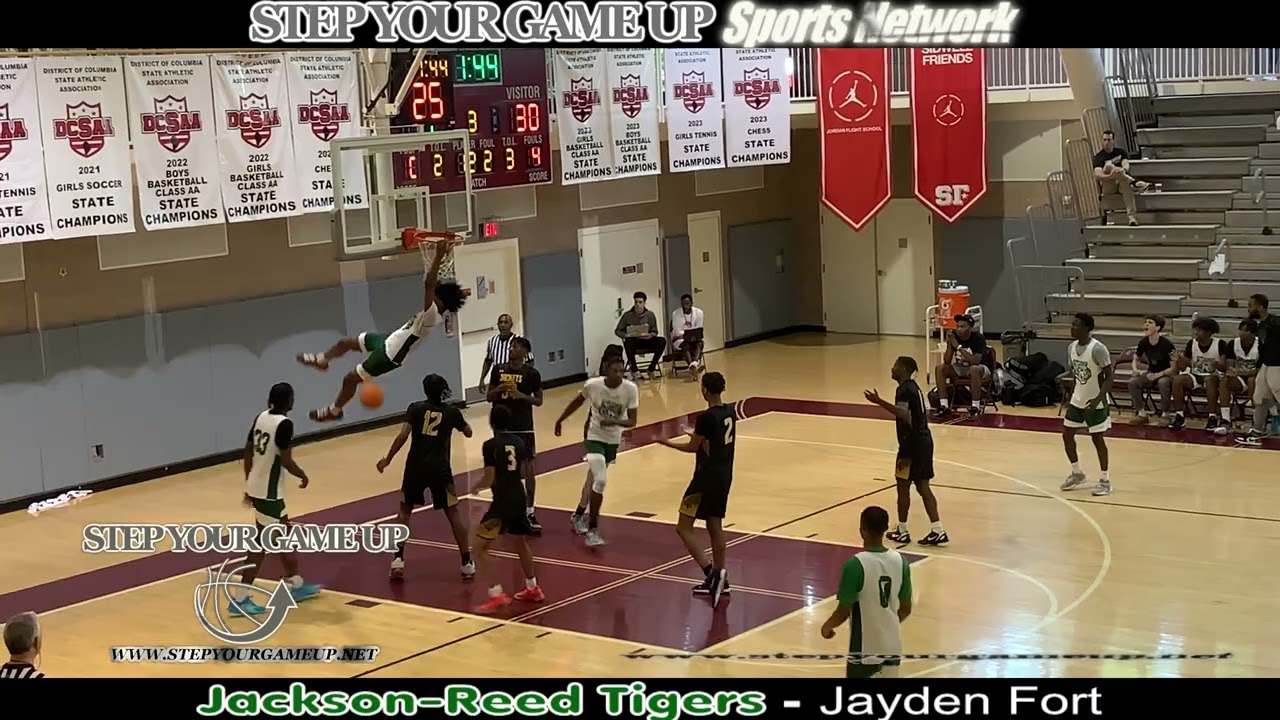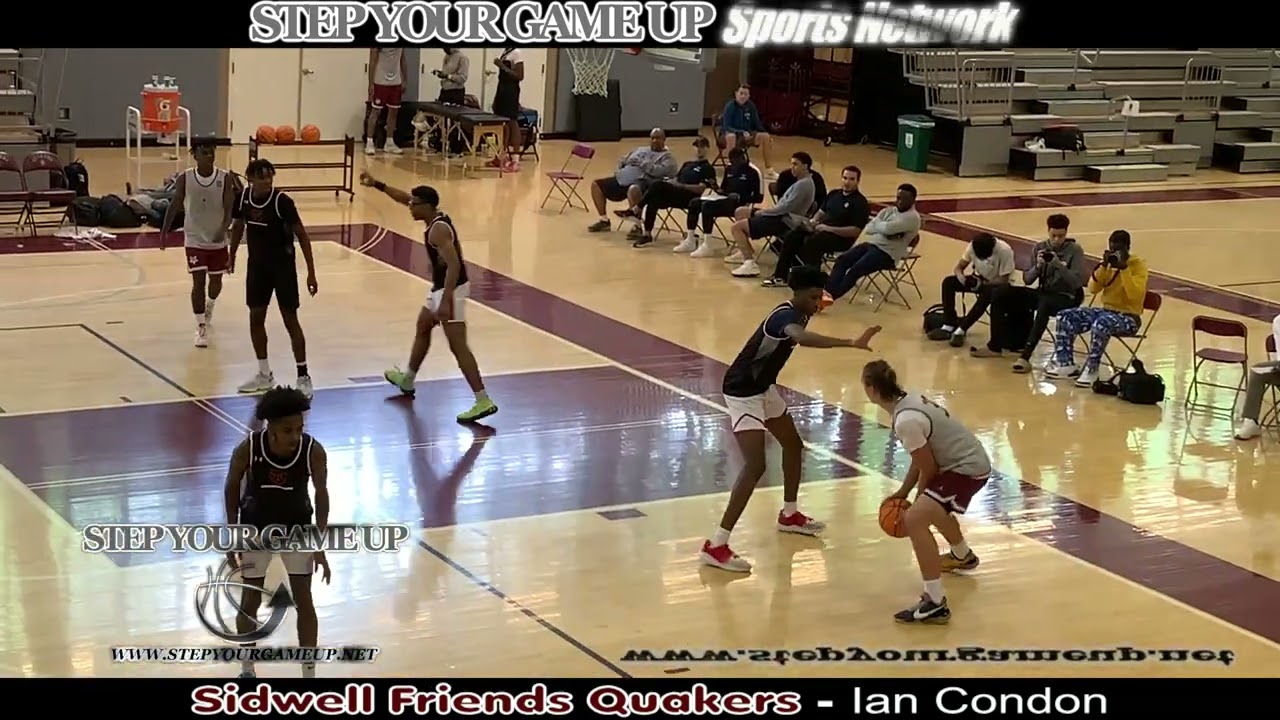 Sidwell Friends Fr. Ian Condon MAKE MAN BACK UP J IN FACE,BODY MAN 2 create space tuff score,short J
YOUTUBE LINK