BASKETBALL PLAYS OF THE GAME 2022-23 8
Click on the links below to email or call us.
info@stepyourgameup.net 571-245-2841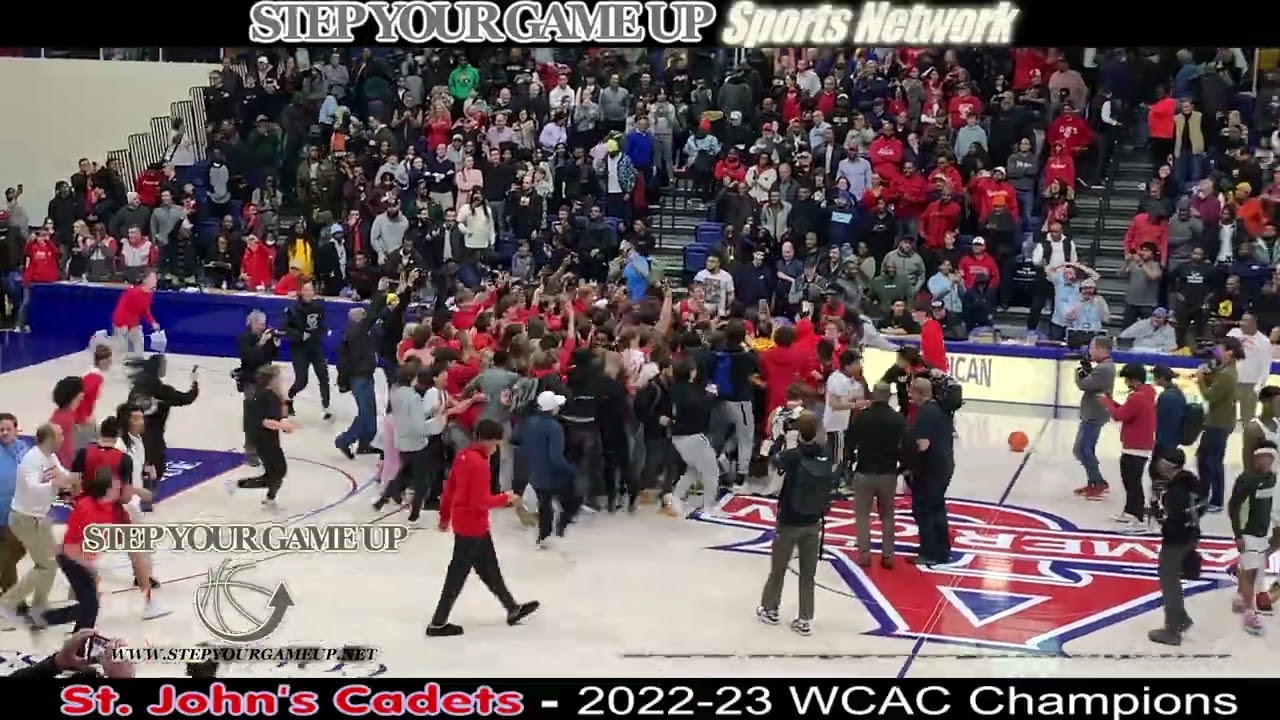 St. John's Jr Daquan Davis INCREDIBLE WCAC CHAMPIONSHIP WINNING lay on 2 WHO JUMPED & 2 WHO WATCHED!
YOUTUBE LINK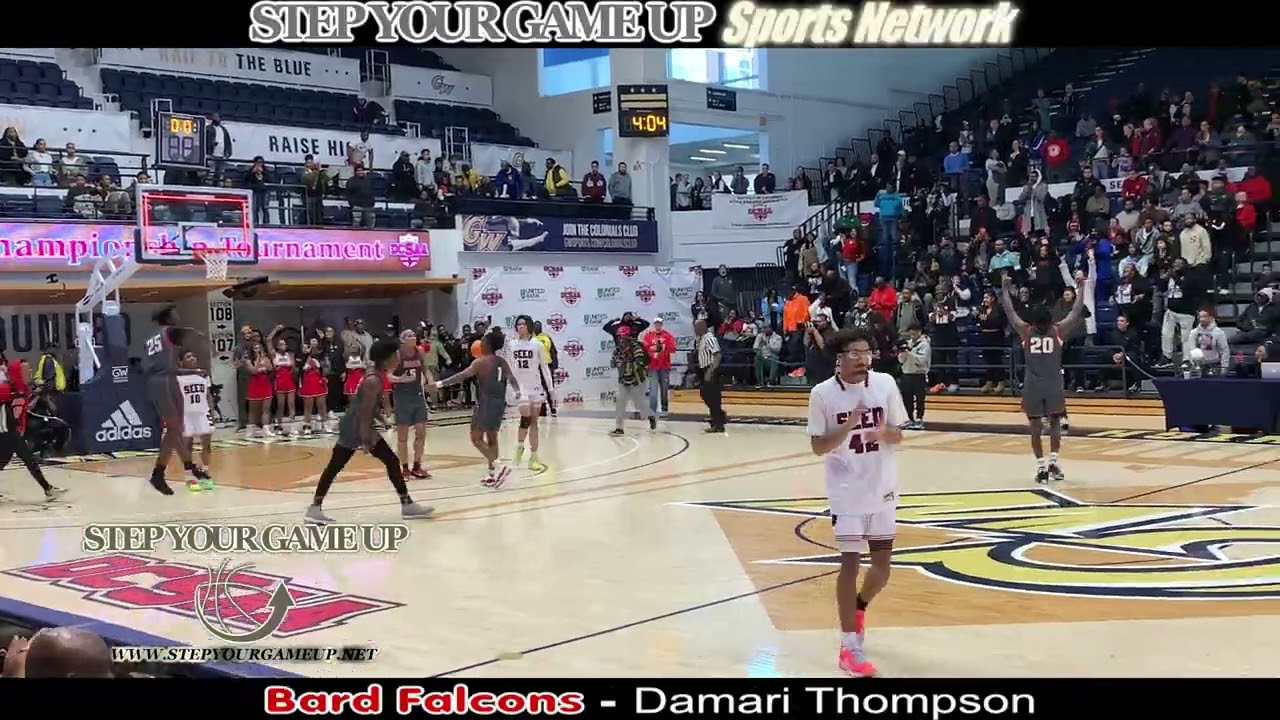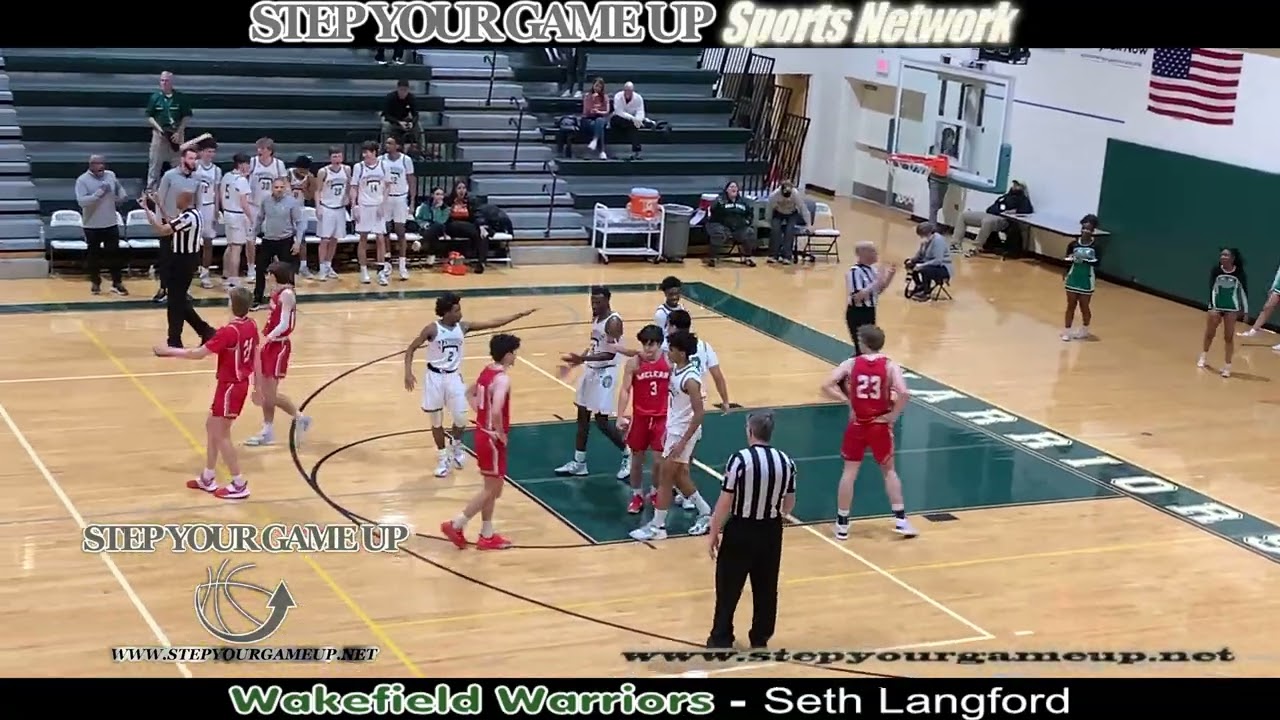 Wakefield Seth Langford VICIOUS PUT IT ON 2 MEN'S HEAD AND 1 DUNK,NEXT LEVEL @ RIM BLOCK,full and 1!
YOUTUBE LINK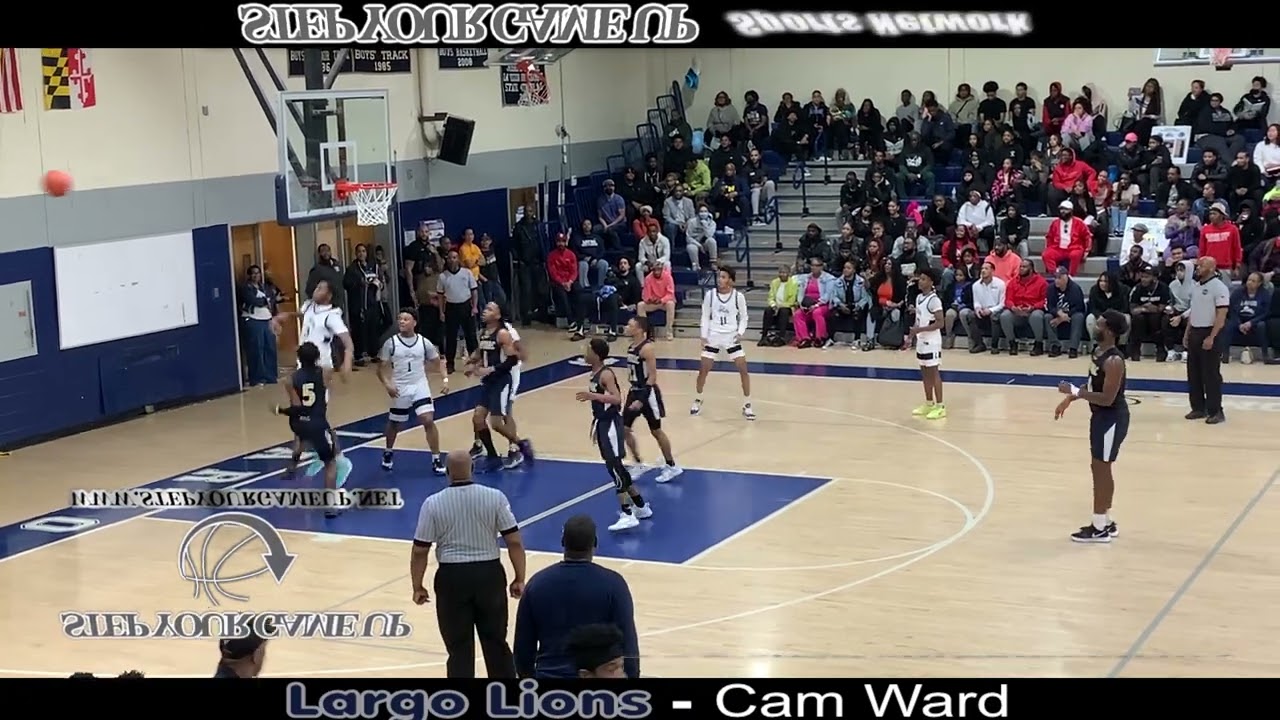 Largo Cam Ward take ball, MAKE MAN RUN AWAY, VICIOUS DUNK ON MAN'S HEAD, GET DAT S OUTTA HERE block!
YOUTUBE LINK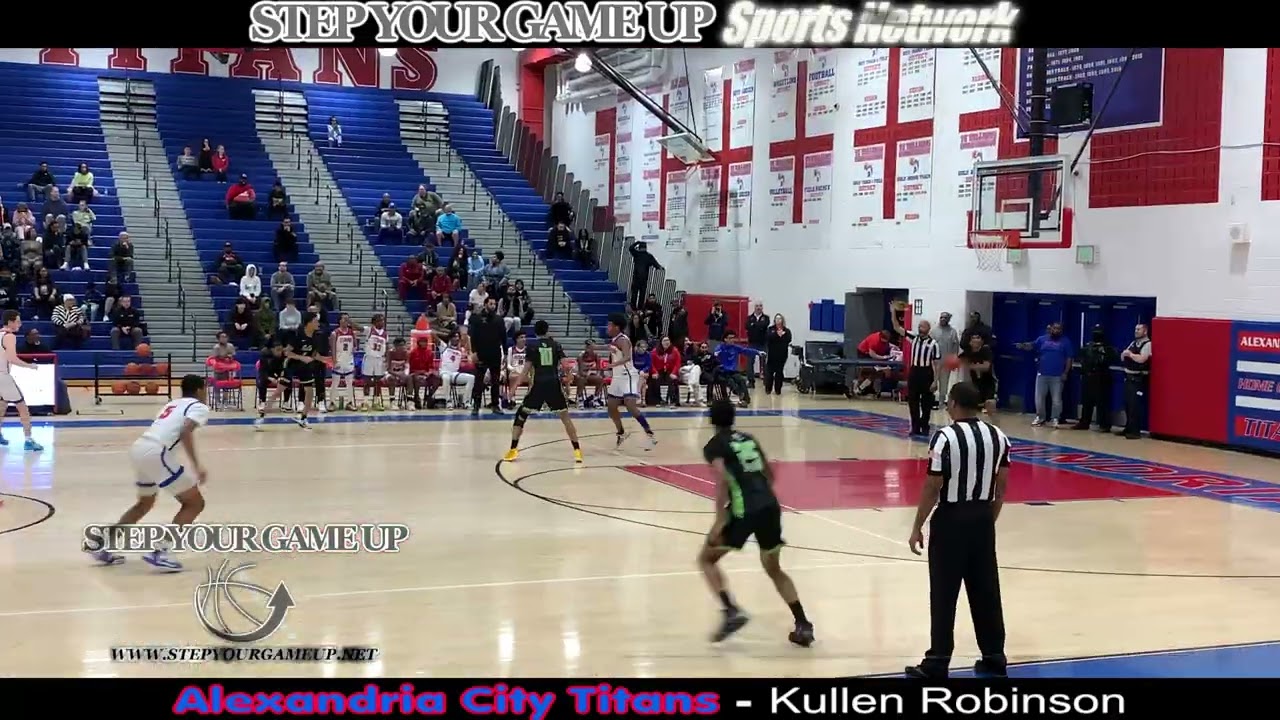 Alexandria City Kye Robinson TYING SHOT w/1.3 ,Kullen Robinson GW WALKOFF BUZZER BEATER n REGION 1/4
YOUTUBE LINK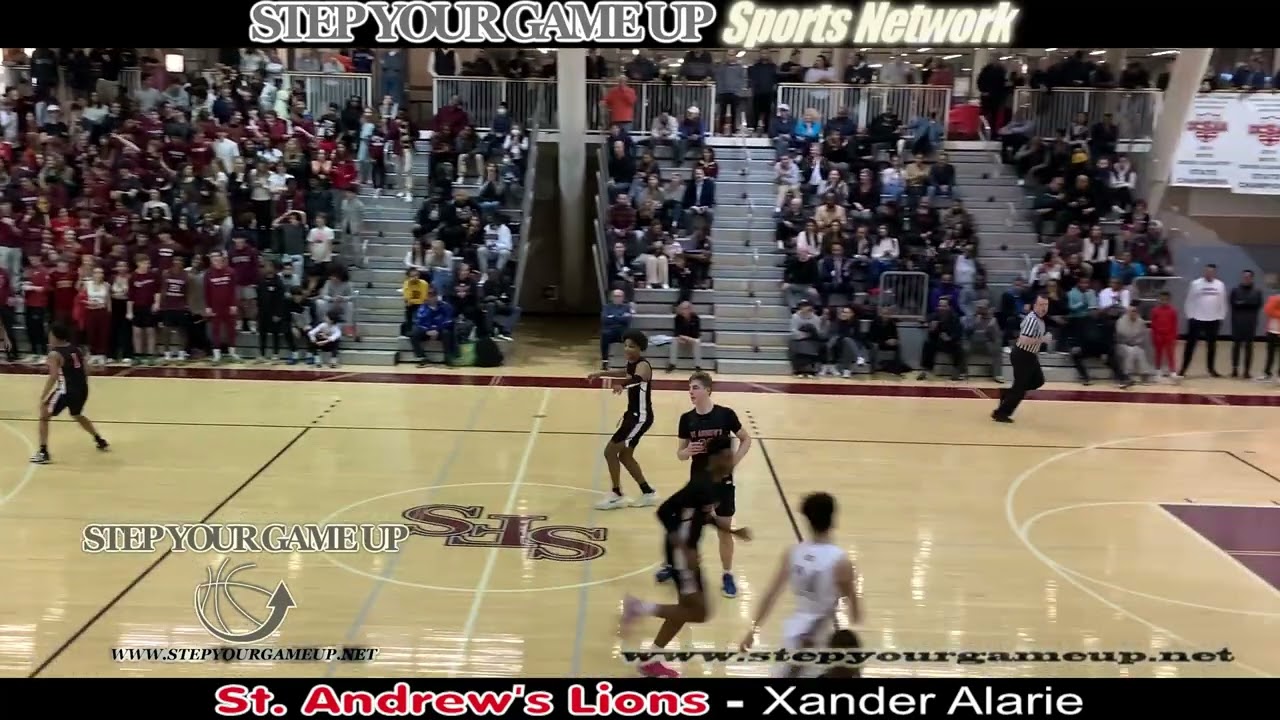 St. Andrew's Junior Xander Alarie's "COME OUT OF NOWHERE" follow up DUNK ON MAN WHO JUMPED!
YOUTUBE LINK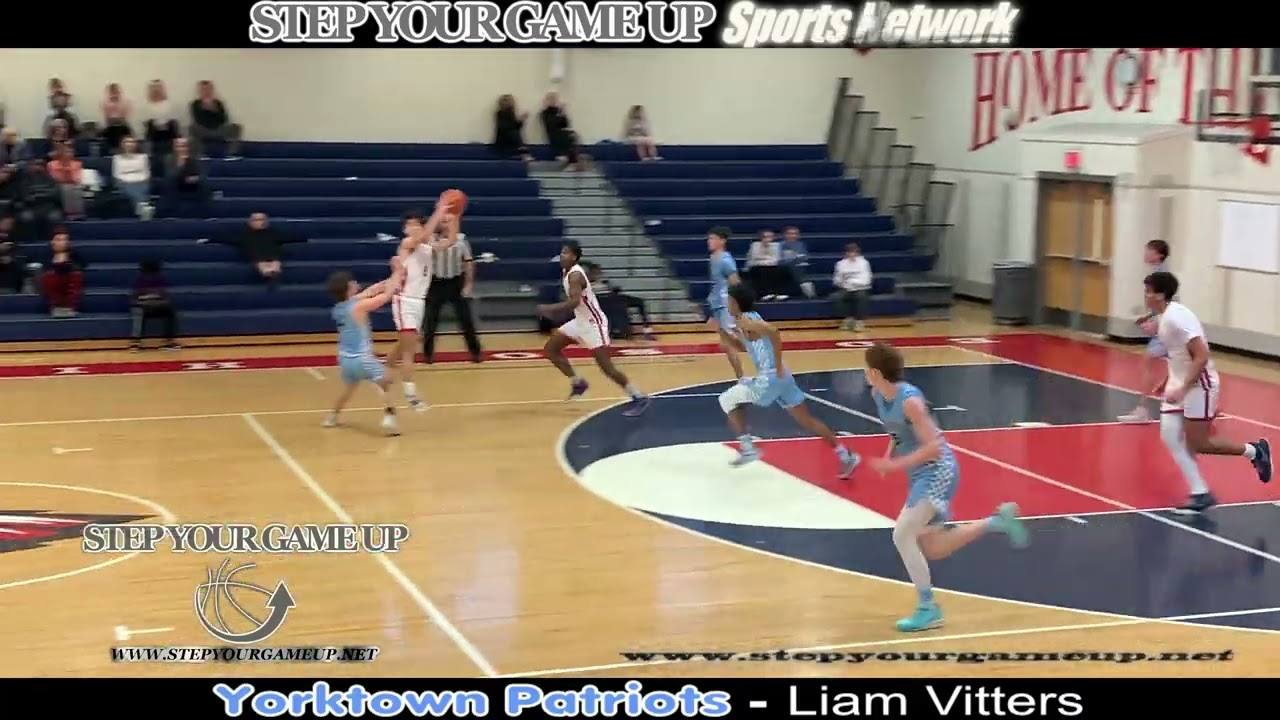 Yorktown's Liam Vitters UNBELIEVABLE "MAKE 2 MEN FALL & PLAY TWISTER", FINISH ON 2 LAY!
YOUTUBE LINK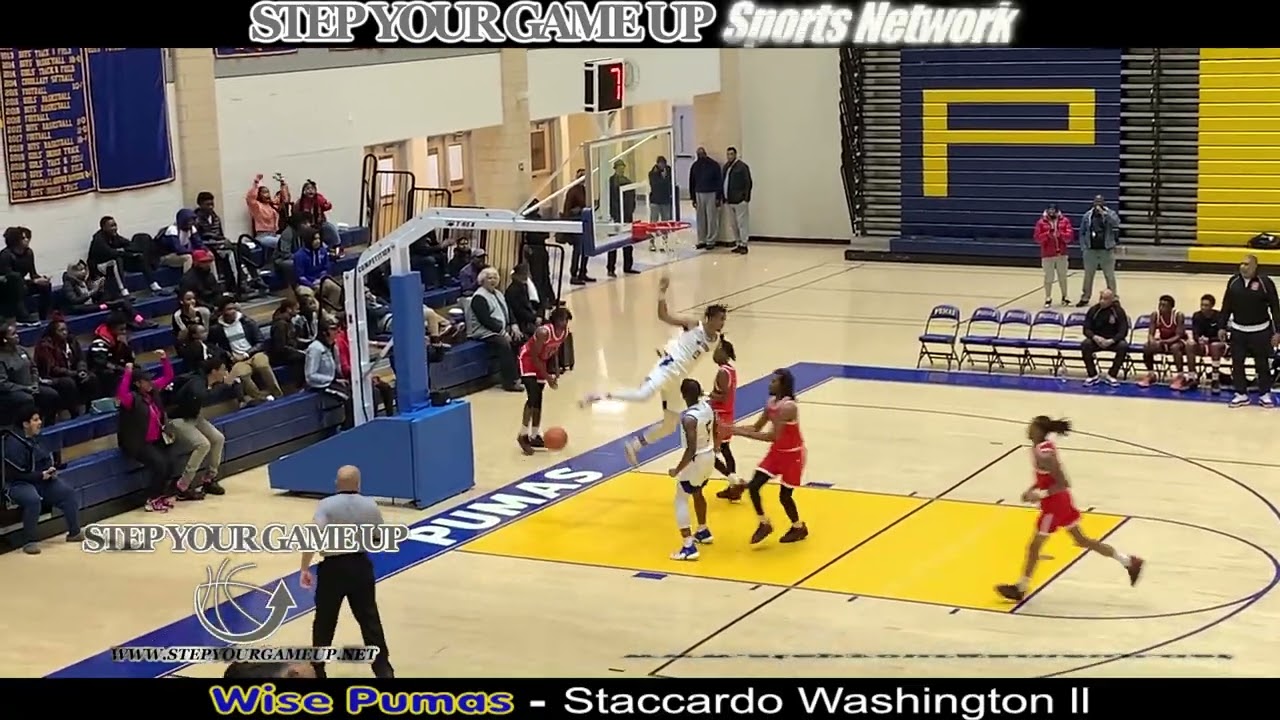 Wise Staccardo Washington ll VICIOUS horizontal hang on rim POSTER DUNK ON MAN WHO JUMPED,POWER oop!'
YOUTUBE LINK