BASKETBALL PLAYS OF THE GAME 2022-23
Click on the links below to email or call us.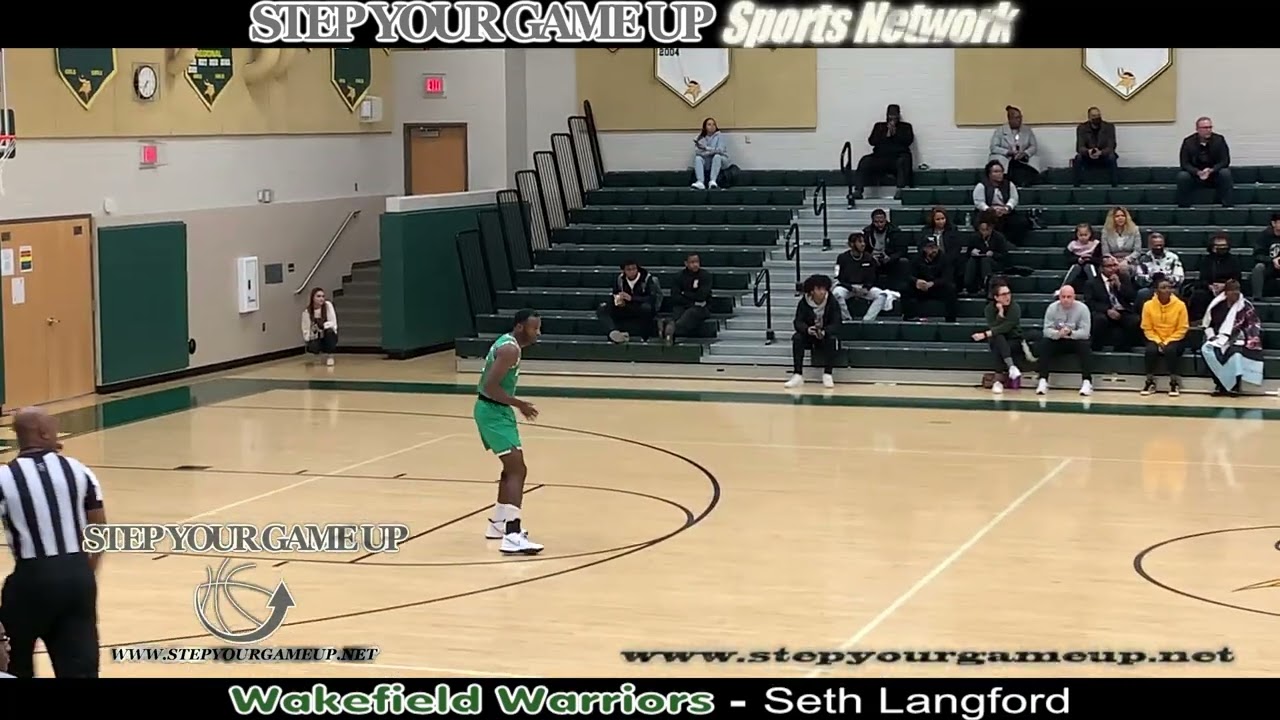 Wakefield Seth Langford's TUFF LAY ON 2 MEN GOIN 4 BLOCK, fullcourt give & go, 3/4 court LASER DIME!
YOUTUBE LINK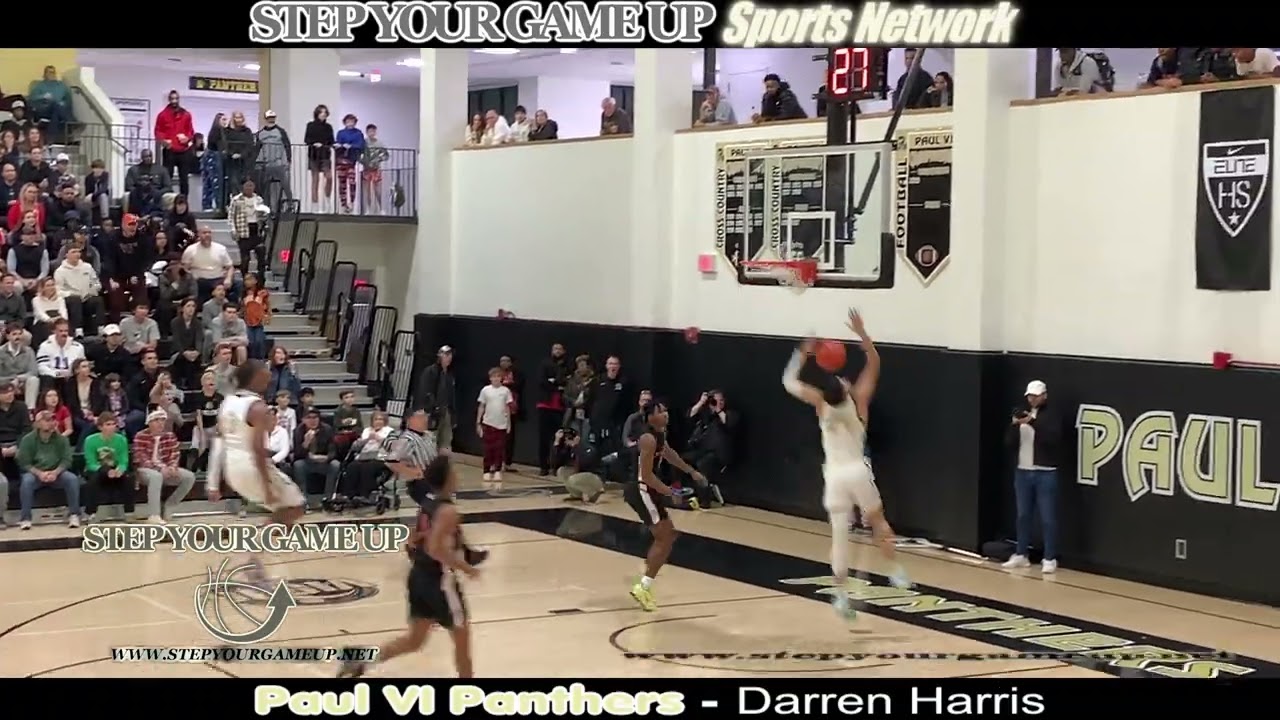 St. Paul VI Junior Darren Harris 2-hand glide & extend dunk on man who reached, but could only watch
YOUTUBE LINK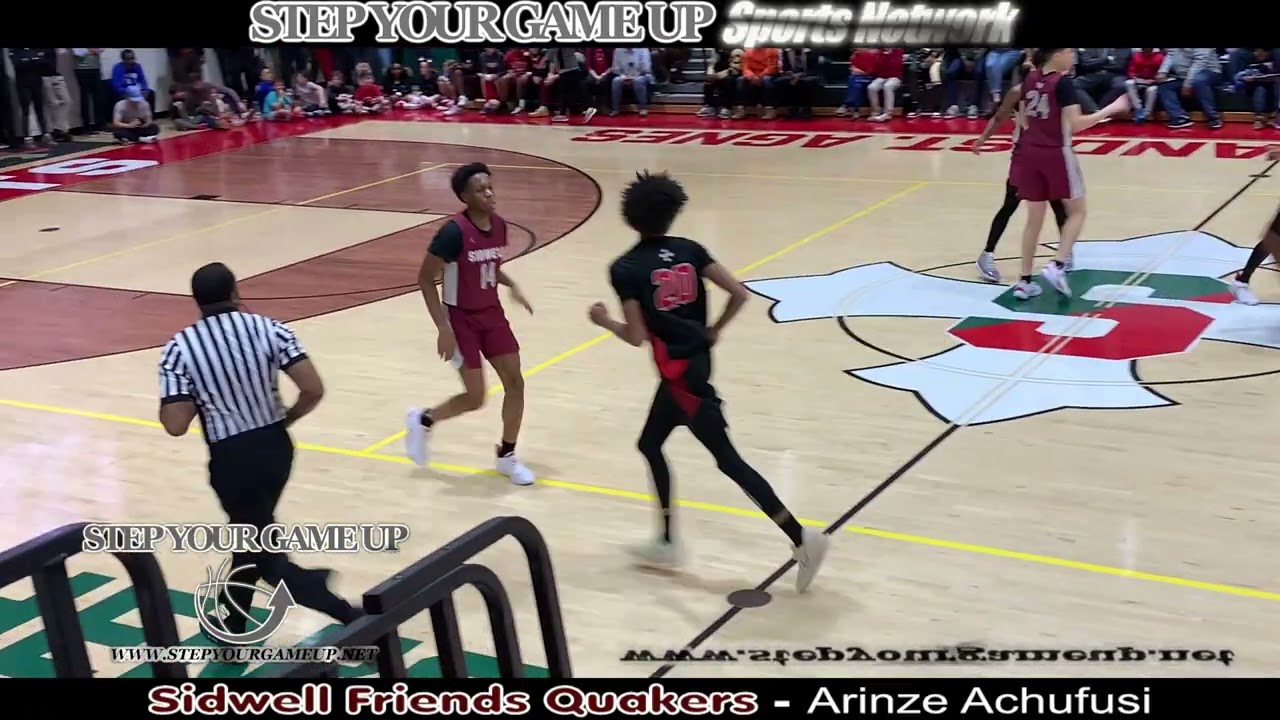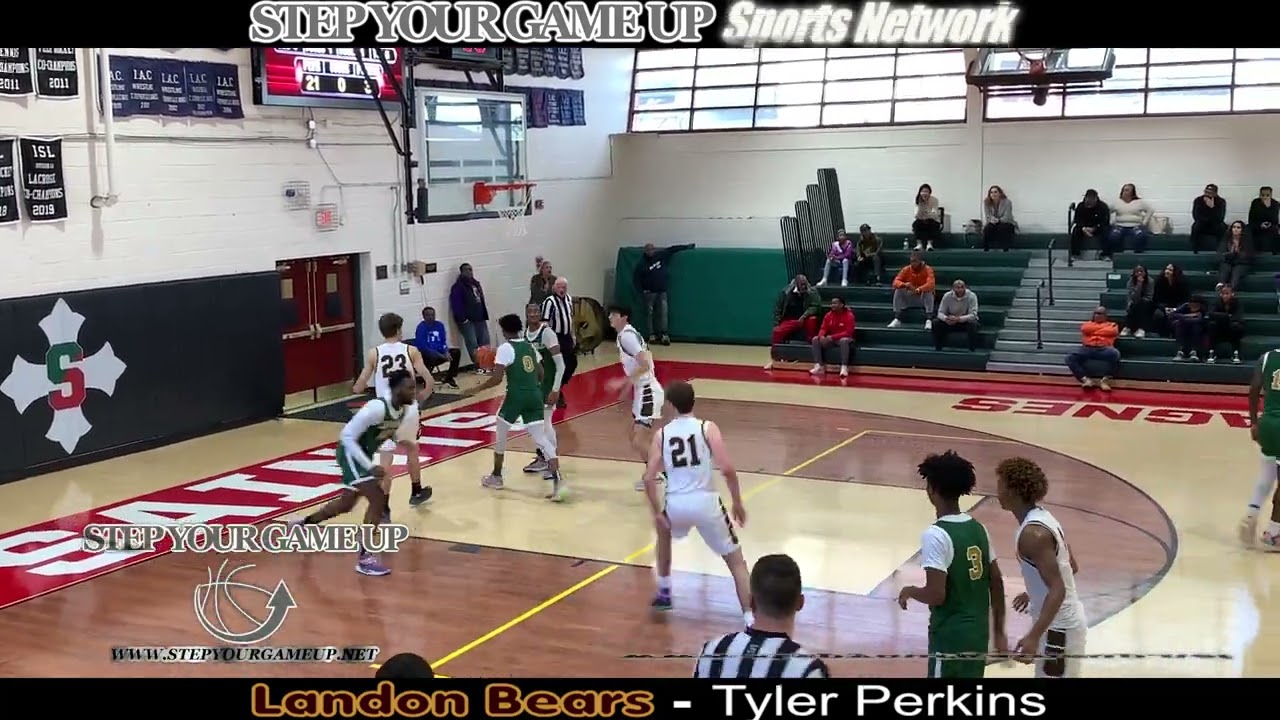 Landon's Tyler Perkins' spin "MAKE MAN STUMBLE & ALMOST FALL" elbow J IN MAN'S FACE & laser dime.
YOUTUBE LINK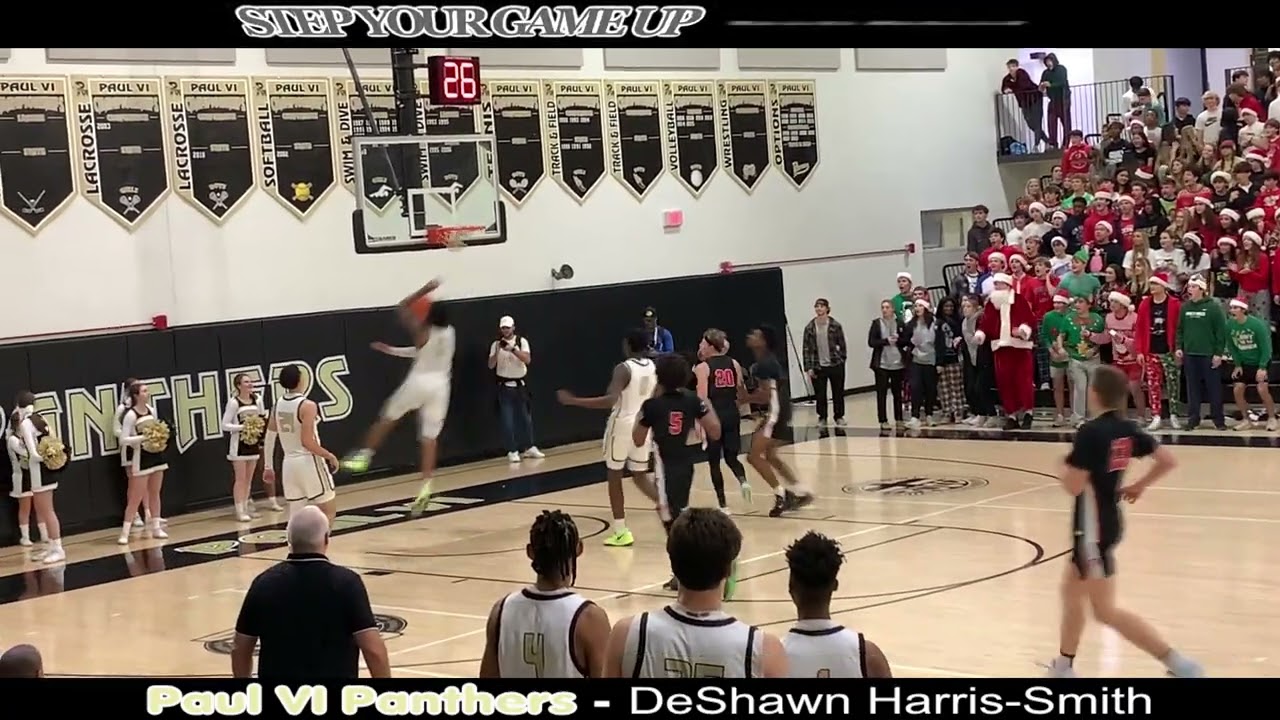 St. Paul VI DeShawn Harris-Smith VICIOUS COCK BACK THUNDER dunk,MAKE SCARED MAN MOVE OUT DA WAY dunk
YOUTUBE LINK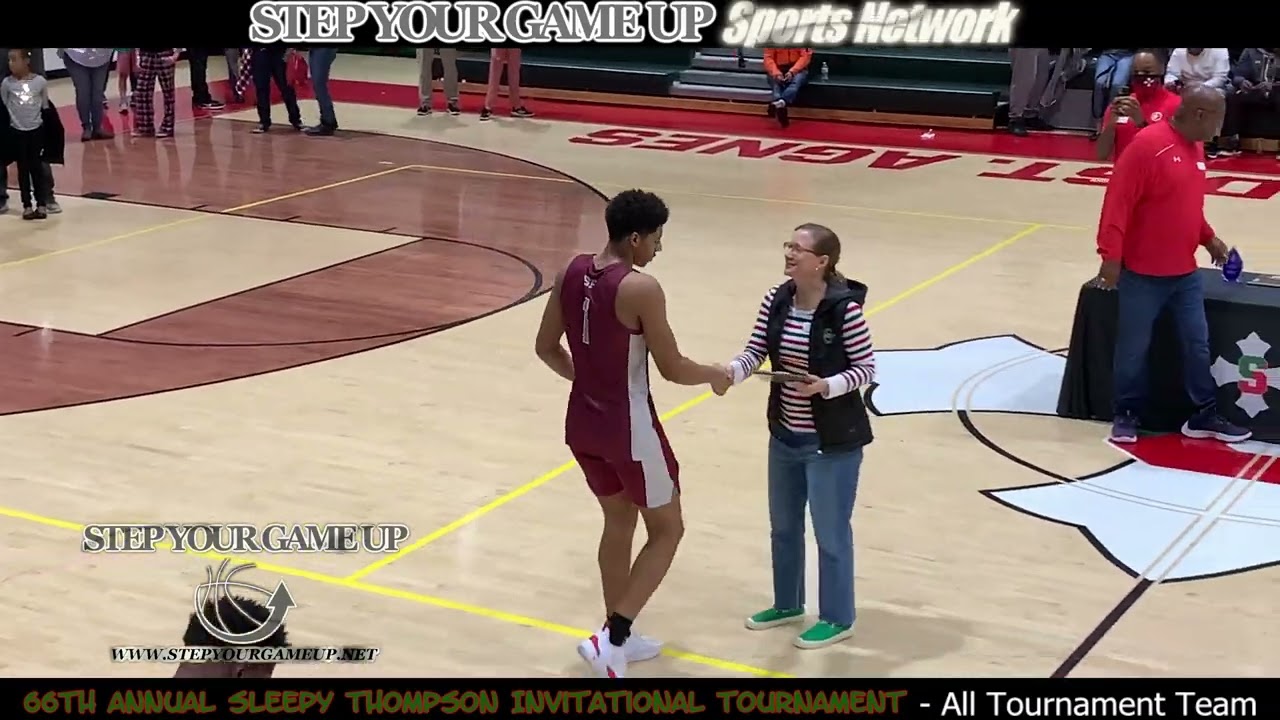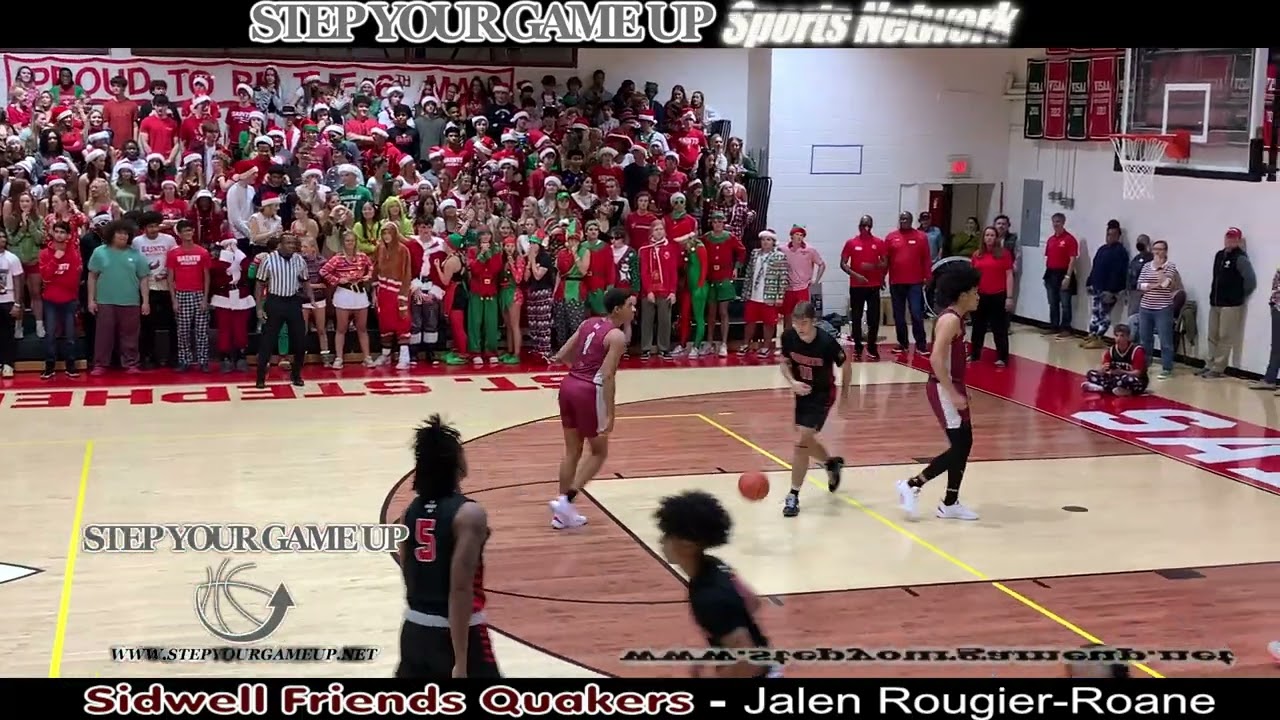 Sidwell Friends Sophomore Jalen Rougier-Roane's 2-hand dunk in Sleepy Thompson Championship victory.
YOUTUBE LINK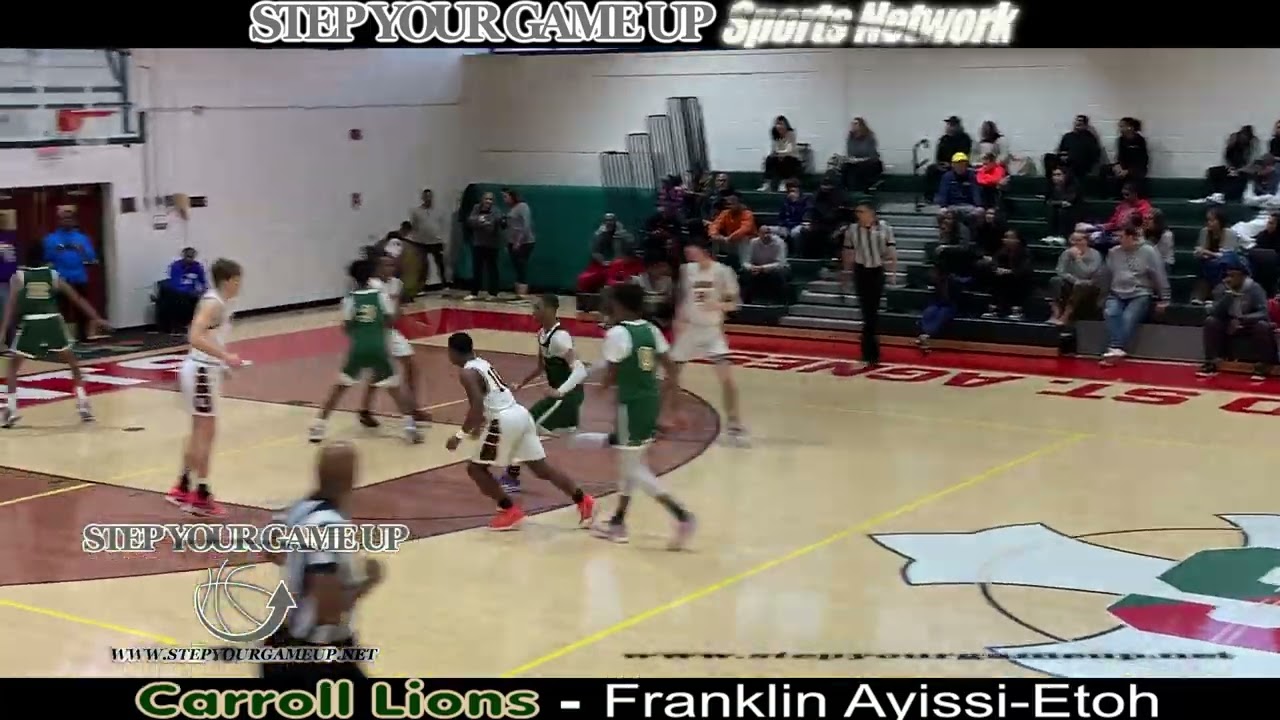 Carroll Franklin Ayissi-Etoh explosive elbow J ON 2, jab J IN 2 MEN'S GRILL, fade away IN MAN'S FACE
YOUTUBE LINK